"The Chicago Pipe Show", officially, The Chicagoland Int'l Pipe & Tobacciana Show, is coming up on May 14 & 15, 2011. The show takes place at the Pheasant Run Resort in St. Charles, IL, and is the largest pipe show in the USA.
PipesMagazine.com Publisher, Kevin Godbee will be in attendance covering new products at the show, and this year, for the first time there will be a PipesMagazine.com table where you can actually meet one of the "Pipe Babes" from the website. Cynthia Sargent will be attending table #826. She will have her pipe with her and be available to pose for photos.
PipesMagazine.com will also be unveiling a complete re-design of the website and a new monthly feature called "Ask G. L. Pease". This will be a write-in Q&A similar to advice columns like "Dear Abby" where the best questions will be published along with Mr. Pease's answers each month.
Come meet Cynthia at the Chicago Pipe Show at Table #826, see the new website design and "Ask G. L. Pease" feature.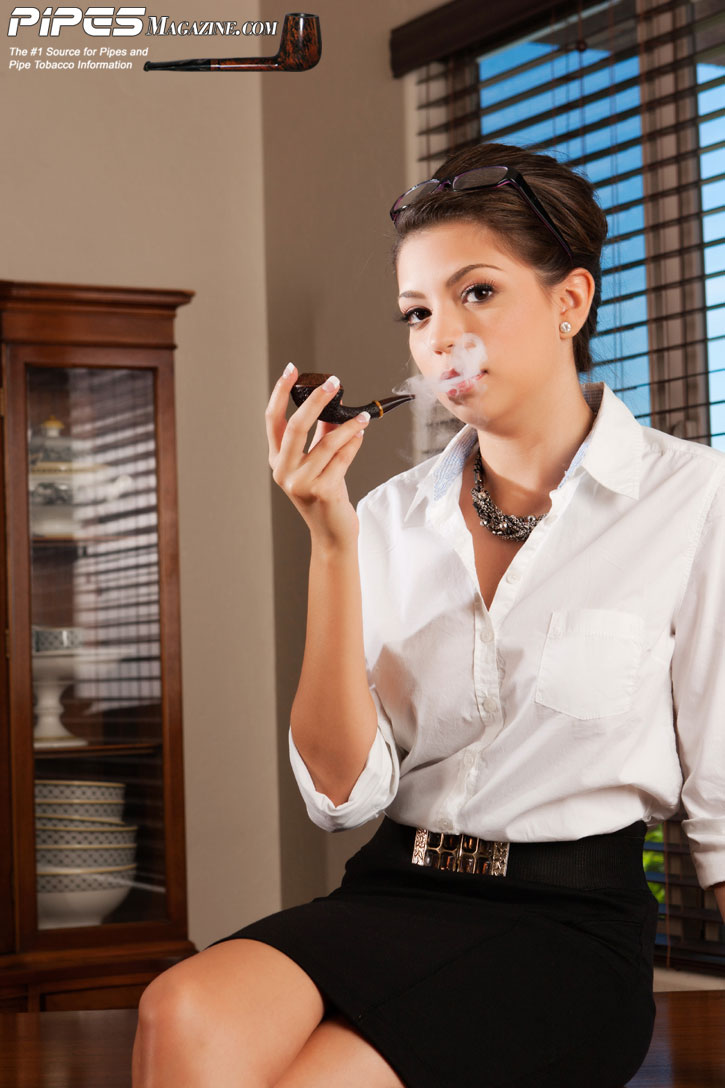 9 Responses