Proof That Tobacco Tax Increases Do Not Work
Proof That Tobacco Tax Increases Do Not Work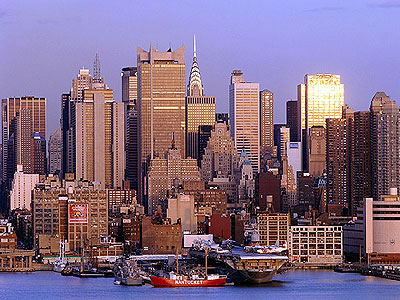 New York City is such a vibrant, culture-rich city with so much to offer, that it is a shame that it's government is one of the worst offenders of personal freedoms and lifestyle choices. Politicians and policy makers think they can force people to change their behavior, but they are proven wrong time and time again. They might actually change their behavior, but not usually to what they policy makers intend. A perfect example is a story in today's New York Times which illustrates how the increased taxes on cigarettes have not stopped people from smoking, and have actually increased the level of illegal cigarette sales.
A Cigarette for 75 Cents, 2 for $1: The Brisk, Shady Sale of 'Loosies'
The article tells how cigarettes are purchased in other states that have lower taxes, then smuggled into NY and sold in great part as "loosies" 1 or 2 cigarettes at a time on the street.
New York City Mayor Michael Bloomberg is one of the largest foes of personal choice, individual rights and freedoms, and luxury tobacco.
Last year, all flavored tobacco, (including cigars, and pipe tobacco) was banned in New York City, taxes on tobacco have been raised to 75% from 46%, and this year outdoor smoking was banned. Outdoor smoking people! Hello!
Related articles:
Bloomberg's Nazism Strips Rights, Closes Business
New York City Bans ALL Flavored Tobacco
An Interview with Joel Sherman of Nat Sherman
Apple Pie & Hot Dogs Are Now Against The Law
8 Responses