I took a ride over to Edward's Pipe and Tobacco in Tampa. After spending some time looking around I decided to treat myself, as a birthday gift to self, to a Smitty's pipe. They are made locally.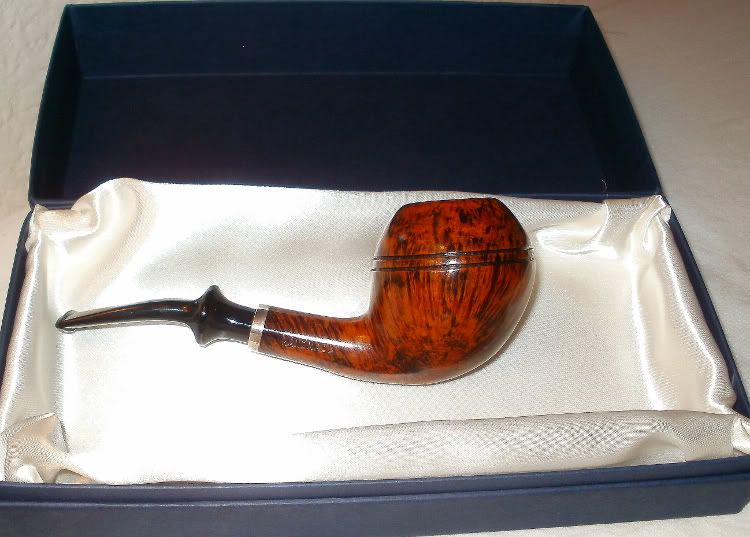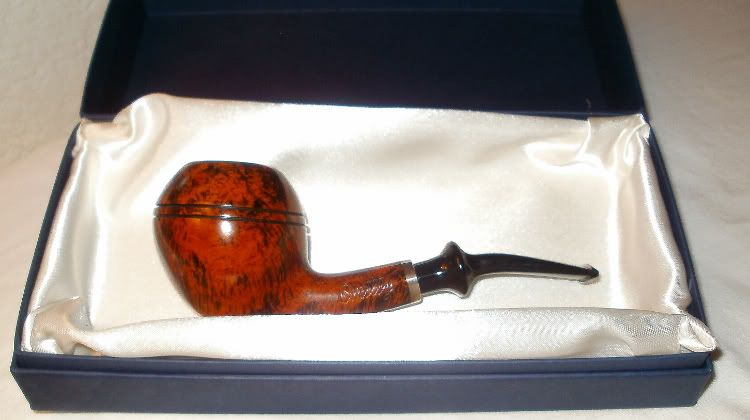 I also found a metal folding pipe stand. I have always carried one of the inexpensive plastic ones, but found the metal one to be quite affordable as well as more classy looking. And, chrome is my favorite color LOL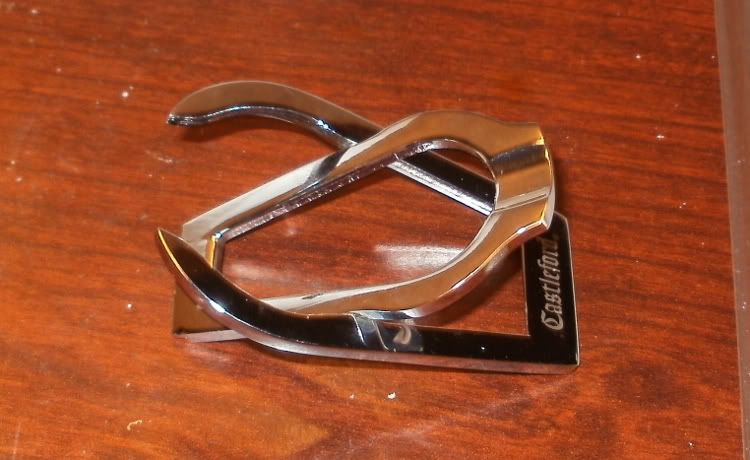 I also picked up 7 ounces of their 505 blend, which is Burley, toasted Cavendish, and Virginia. A good, all natural smoke.
I really enjoyed my visit to their shop and they were quite curious about the rather large truck parked in their lot in full view of the door. It was a pleasant visit and I enjoyed looking over the selection of pipes, as well as the attentive, friendly service. Nice folks.