Apparently cricket farming in Italy is on the rise by leaps and bounds.
"Farming insects also requires just a fraction of the land used to produce meat. Given the pollution caused by the meat and dairy industry, more and more scientists believe insects could be key to tackling climate change".
A bit less hot air from these scientists might help tackle climate change too.
"Aside from the taste, cricket powder is a superfood packed with vitamins, fibre, minerals and amino acids. One plate contains higher sources of iron and magnesium, for example, than a regular sirloin steak".
When I eat a steak, sirloin or fillet, I don't care one hoot about how much iron or magnesium is in it, I eat it because I like the
flavour
&
texture
.
At £52 per kilogram for the flour I just don't see it jumping off the shelves
.
It's already become politicised so how long before this is forced upon the people?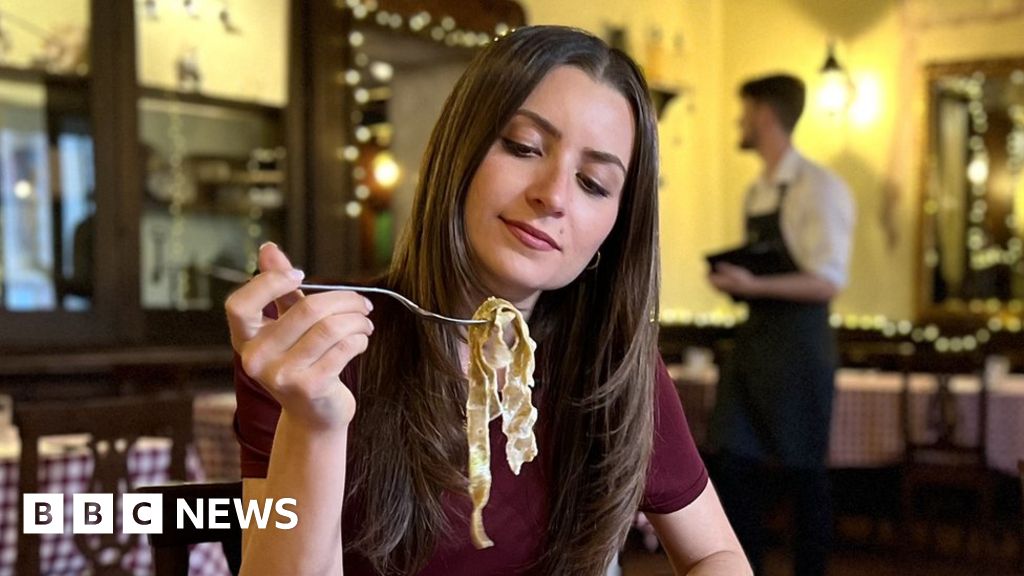 Pulverising crickets to make flour for food is seen by some as a threat to the Mediterranean diet.
Regards,
Jay.