Ive purchased an estate pipe, a Bewlay which is stamped 1921 in the silver marks. Ive found out a little. Bewlay were popular and bought out by Imperial tobacco so they must have been significant.
Does the fact this pipe is nearly 100 years old make it valuable? Collection value is high for me because I just find it cool to be the owner of a pipe so old which im going to restore. Display only. I may have a bowl or two in it bur it wobt be in my rotation
Here's a photo.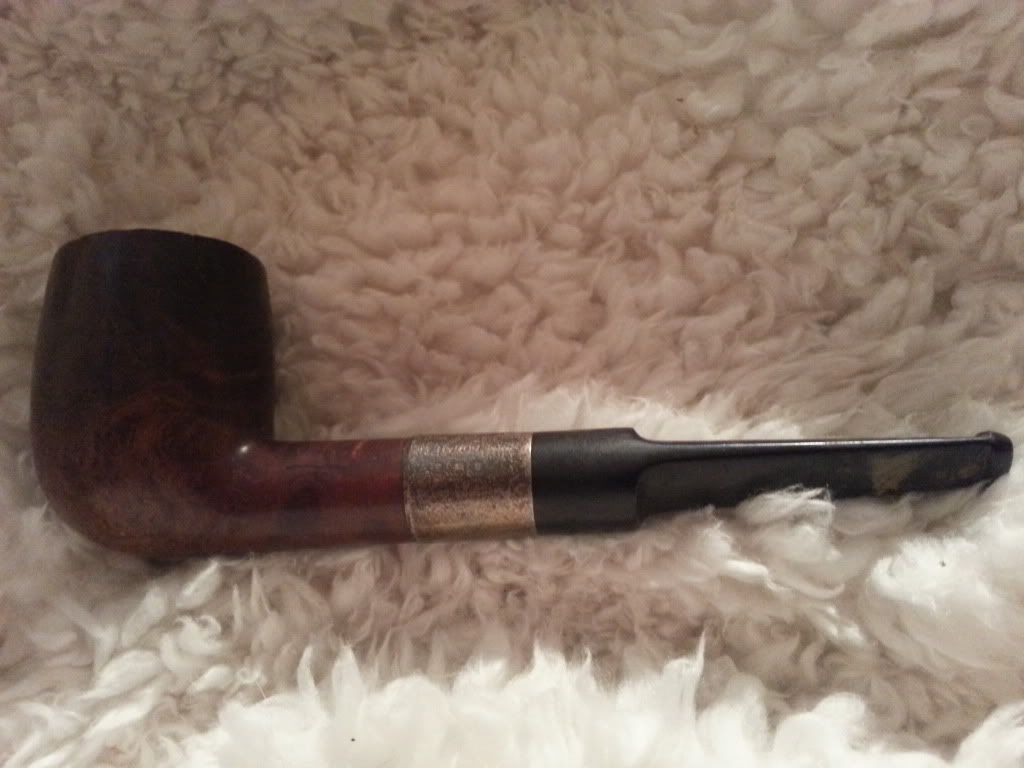 Edit: Corrected capitalization in title, L.