The Pipes Magazine Radio Show – Episode 46
The Pipes Magazine Radio Show – Episode 46
Kevin Godbee

Thank you for joining us for The Pipes Magazine Radio Show—the only radio talk show for pipe smokers and collectors. We want to thank you for listening and being one of our loyal 15,000 weekly fans. In tonight's "Pipe Parts" segment Brian will talk about Bulk Tobacco. If you are in the USA, you probably didn't know that we have a special situation here regarding bulk tobacco. Our Featured Interview is with a pipe smoker that has quite an interesting story and background. Jack Carlos is a Medical Missionary in Guinea, West Africa. His entire family; wife and kids join him in this endeavor, and they join him in his pipe smoking enjoyment. The whole family smokes pipes! We have a great show lined up for you tonight—our pipes are packed, drinks are poured, the sound check is done … pack a pipe, sit back, relax and join us for The Pipes Magazine Radio Show.
Tonight's show is sponsored by Sutliff-Tobacco.com, CupOJoes.com, Amadeus Pipes, SmokingPipes.com, Missouri Meerschaum, 4noggins.com, and MeerschaumStore.com, Please give them some consideration when making your next pipe or tobacco purchase.
We hope you enjoy our 50-minute show produced just for you—the pipe smoker and collector. The following link will launch a pop-up player. Alternatively, you can download the show in iTunes after the initial broadcast is complete here.
Check out CarlosTribe's Blog Here
Photos of pipe and tobacco donations for the Guinea West Africa Pipe Club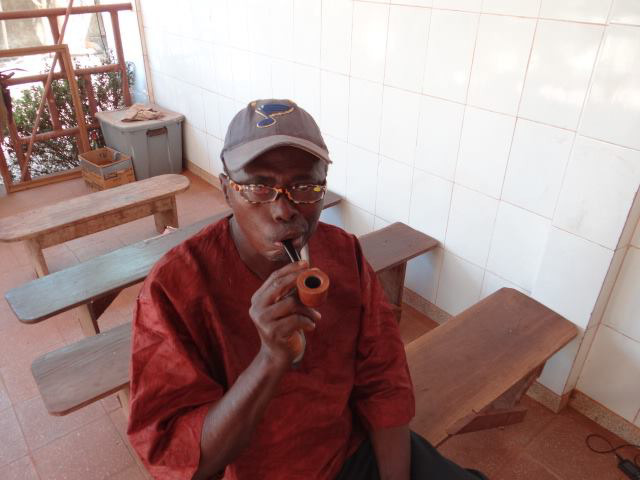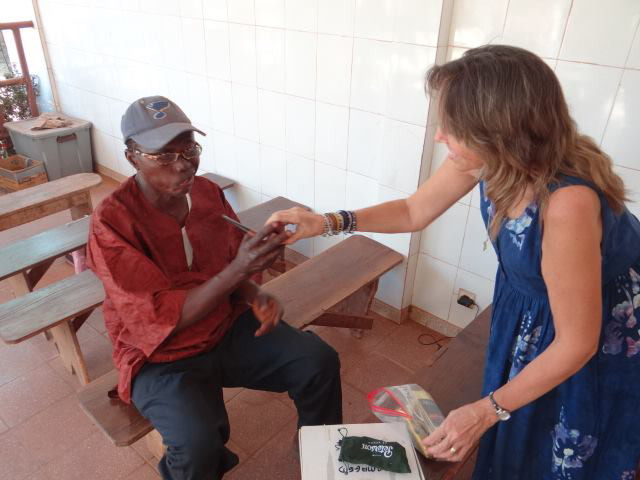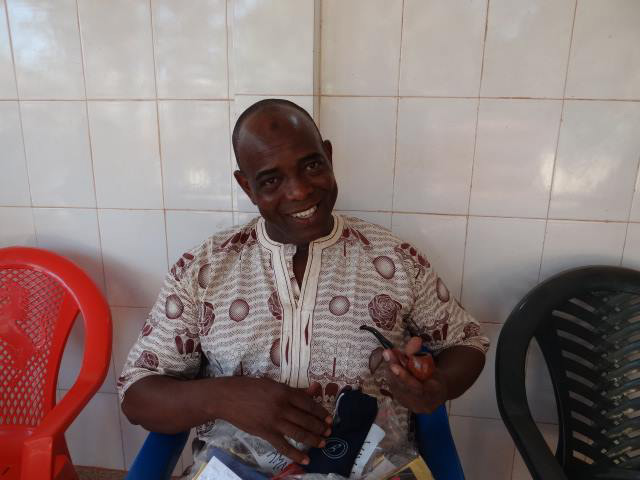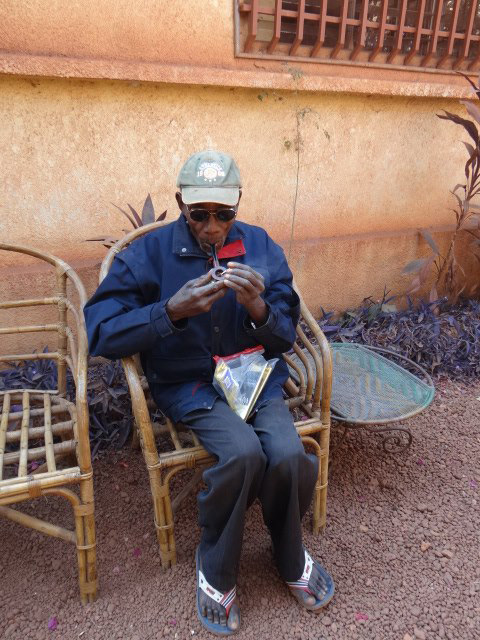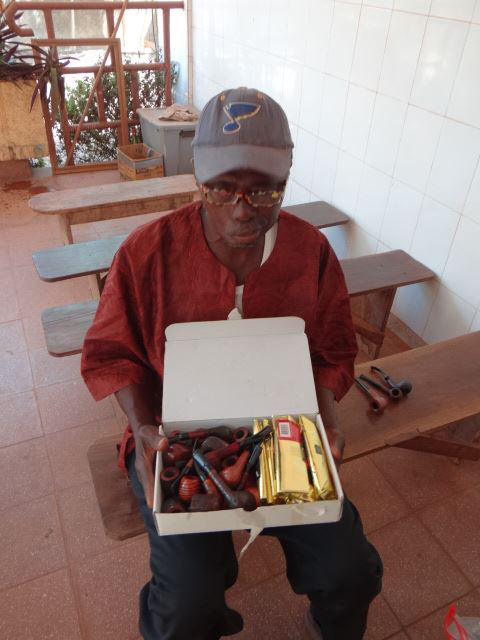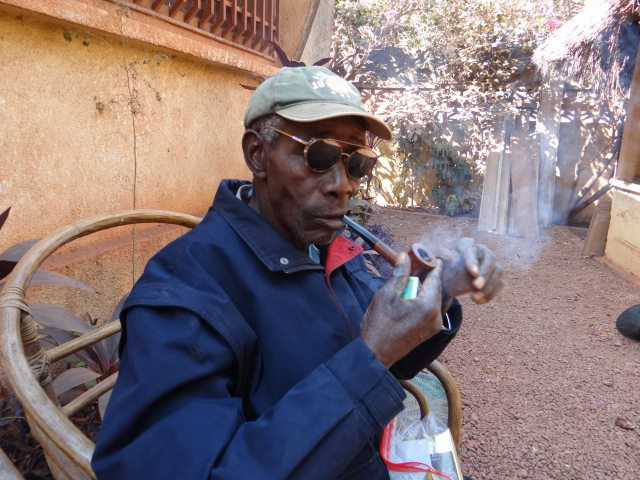 More Pipes and Tobaccos Articles
5 Responses