The Pipes Magazine Radio Show – Episode 189
The Pipes Magazine Radio Show – Episode 189

Kevin Godbee

Thank you for joining us for The Pipes Magazine Radio Show—the only radio talk show for pipe smokers and collectors. We broadcast weekly, every Tuesday at 8 pm eastern USA time and are available on nearly all podcast sites and apps. Listen on your computer, tablet, phone and even in the car! Our Featured Interview tonight is with Pete Siegel. Pete has been involved in every aspect of the pipe business for several decades. He has been an importer, manufacturer, and retailer of pipes and tobaccos. Here is a fascinating forum thread that Pete contributed a lot of knowledge and history too. (He is "Neverbend" in the thread.) In the "Pipe Parts" segment, Brian will get a little personal and tell you about his 101-year old grandmother that he was taking care of for the last four years. Sit back, relax with your pipe, and enjoy The Pipes Magazine Radio Show!
Tonight's show is sponsored by Sutliff-Tobacco.com, SmokingPipes.com, Missouri Meerschaum, 4noggins.com, Cornell & Diehl, and Savinelli Pipes and Tobaccos. Please give them some consideration when making your next pipe or tobacco purchase.
We hope you enjoy our 1-hour show produced just for you—the pipe smoker and collector. The following link will launch a pop-up player. Alternatively, you can download the show in iTunes and other podcast sites and apps after the initial broadcast is complete here.

Pete Siegel
Auction Items – these end on Saturday April 30, 2016
From Kevin Godbee's collection – $90


* 2010 Orlik production 50g tin of Capstan Navy Cut
* GL Pease Year 2009 two ounce tin of the limited edition NASPC Show Blend Tree Beard
* GL Pease Year 2010 two ounce tin of the limited edition NASPC Show Blend Area 51.
Scroll down the page and look for this photo.
Davorin Unsmoked Copper Morta Wood Bog Oak Pipe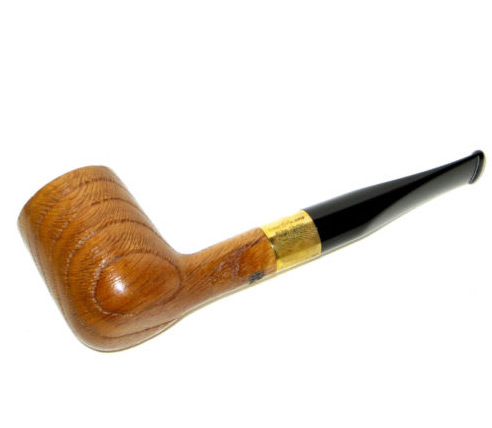 Brigham 2011 Pipe of The Year w/ Custom Case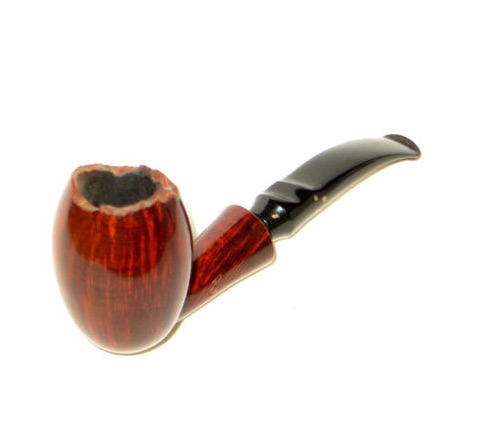 Stokkebye Highland Whiskey Pipe Tobacco Display Barrel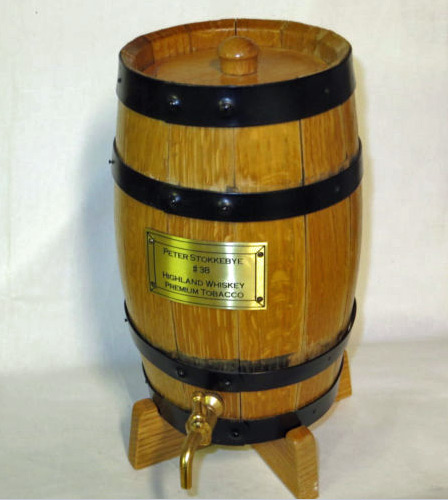 More Pipes and Tobaccos Articles
6 Responses