Welcome to The Pipes Magazine Radio Show Episode 430! On tonight's show our featured guest is Riley aka "rainbow.pipergirl" on Instagram. Riley is the first "Pandemic Pipe Smoker" we've interviewed. She got furloughed from her job, and was looking for a hobby. She is also a writer, and was influenced by some of the famous writers from the past that smoked pipes. It's great to hear from a new pipe smoker, and a female one at that. At the top of the show, in "Pipe Parts", we have "Ask the Pipemaker" with Jeff Gracik. Sit back, relax with your pipe, and enjoy The Pipes Magazine Radio Show!
Use our player above – or – Choose one of the Apps below.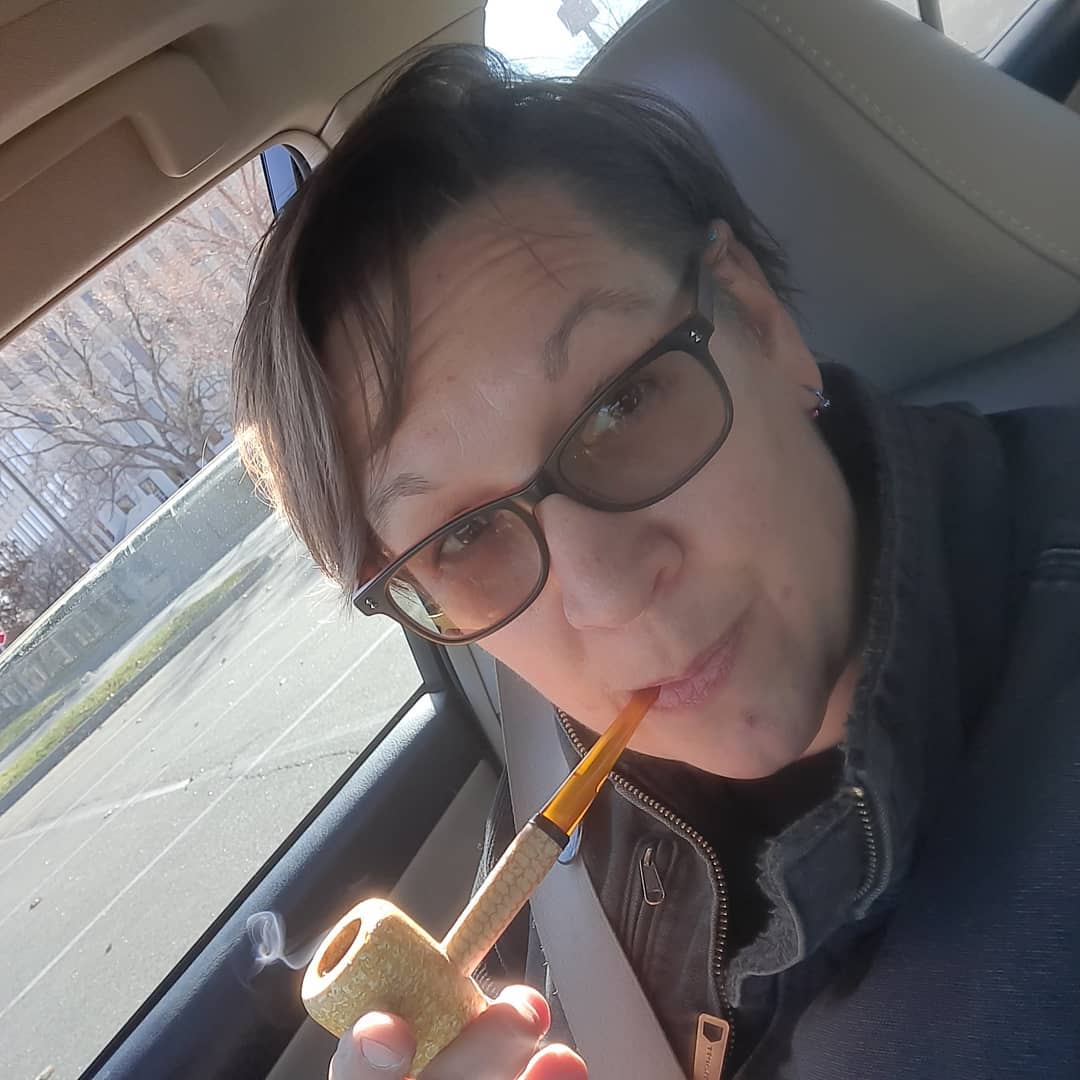 Rainbow PiperGirl on Instagram
The Pipes Magazine Radio Show features interviews with pipe makers, tobacco blenders, pipe and tobacco aficionados, collectors, and more. Episodes air every Tuesday.
Our show is sponsored by SmokingPipes.com, Cornell & Diehl, Missouri Meerschaum, Savinelli Pipes and Tobaccos. Please give them some consideration when making your next pipe or tobacco purchase.
We hope you enjoy our 1-hour show produced just for you—the pipe smoker and collector.
Riley aka "rainbow.pipergirl" Interview
More Pipes and Tobaccos Articles
2 Responses