Welcome to The Pipes Magazine Radio Show Episode 429! On tonight's show our featured guest is Jeremy Feliciano. Jeremy is the founder of the Briar Nation Pipe and Cigar Club. Briar Nation began as a small group for military veterans and supporters to get together and share their passion for charity, brotherhood, and premium tobacco. At the top of the show, in "Pipe Parts", Brian has a slew of great ideas for holiday gift giving for pipe enthusiasts. Sit back, relax with your pipe, and enjoy The Pipes Magazine Radio Show!
Use our player above – or – Choose one of the Apps below.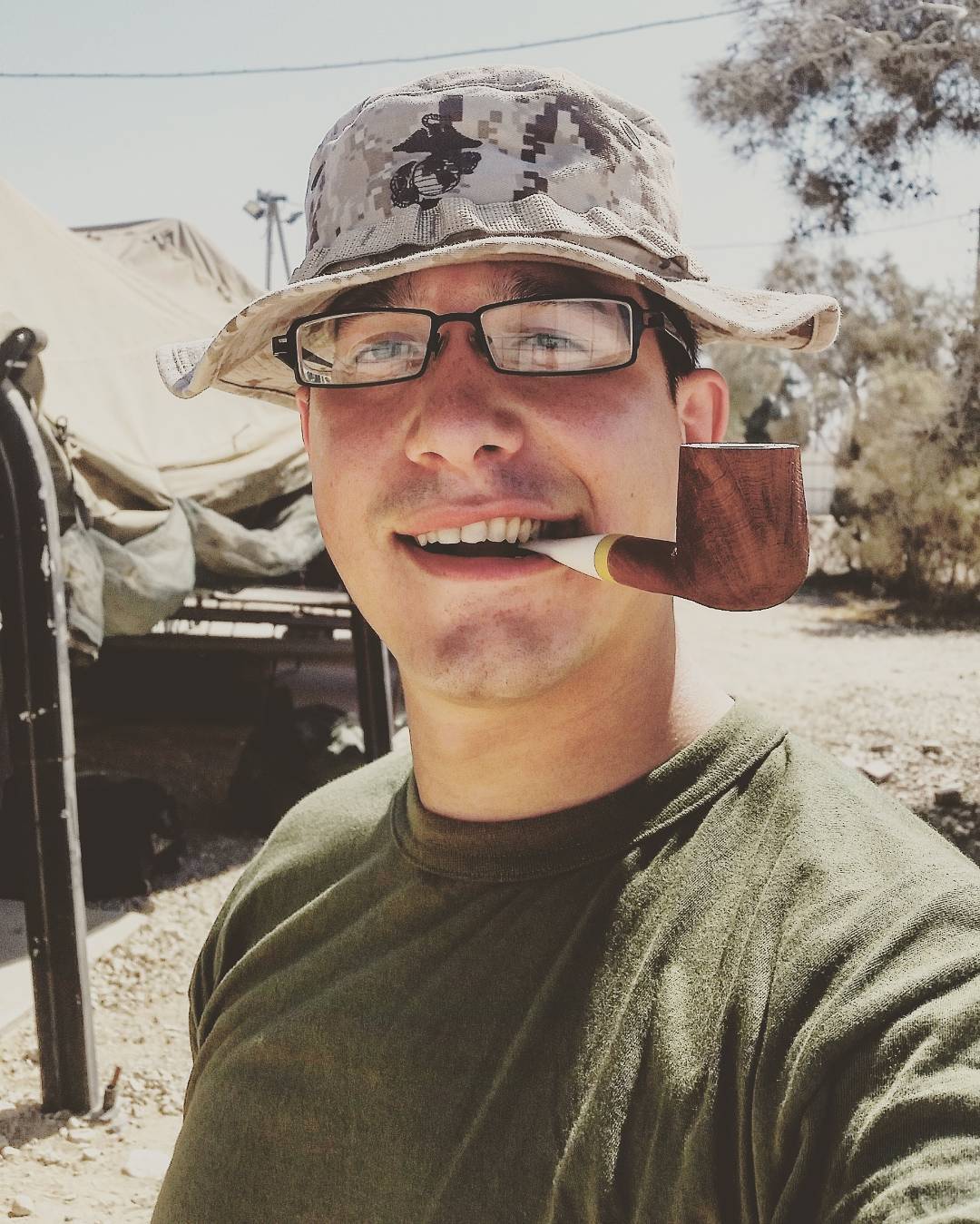 The Pipes Magazine Radio Show features interviews with pipe makers, tobacco blenders, pipe and tobacco aficionados, collectors, and more. Episodes air every Tuesday.
Our show is sponsored by SmokingPipes.com, Cornell & Diehl, Missouri Meerschaum, Savinelli Pipes and Tobaccos. Please give them some consideration when making your next pipe or tobacco purchase.
We hope you enjoy our 1-hour show produced just for you—the pipe smoker and collector.
Jeremy Feliciano Interview
More Pipes and Tobaccos Articles
3 Responses