Welcome to The Pipes Magazine Radio Show Episode 422! On tonight's show our featured guest is Jeremy McKenna. Jeremy is the President of Sutliff Tobacco Company in Richmond, Virginia. Sutliff is one of the oldest American pipe tobacco makers, and Jeremy will give us a rundown on their current situation with the FDA. The FDA won a years long battle back in 2009 to take control of regulating tobacco. They are now getting around to our tiny niche market of pipe tobacco, and unfortunately, treating it like the giants of "Big Tobacco". One of the big issues is that bringing new products to market requires cost-prohibitive tests, paperwork, and approvals, which makes it impossible to do so in a manner where it will actually make a profit for years to come, if at all. You can avoid this, by filing paperwork, (also expensive and time-consuming) stating that a "new" product (pipe tobacco blend) is a "substantial equivalent" of an older grand-fathered one. That would be a product that was on the market prior to 2007. In our opening, "Pipe Parts" segment, Brian will give you a primer on nicotine 101. Sit back, relax with your pipe, and enjoy The Pipes Magazine Radio Show!
Use our player above – or – Choose one of the Apps below.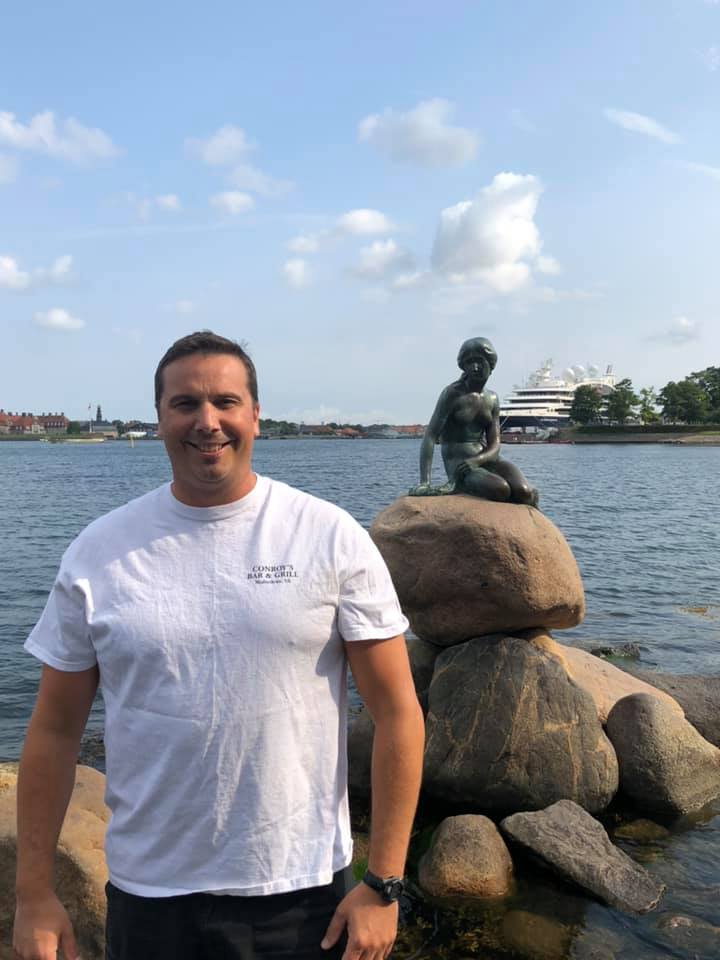 The Pipes Magazine Radio Show features interviews with pipe makers, tobacco blenders, pipe and tobacco aficionados, collectors, and more. Episodes air every Tuesday.
Our show is sponsored by SmokingPipes.com, Cornell & Diehl, Missouri Meerschaum, Savinelli Pipes and Tobaccos. Please give them some consideration when making your next pipe or tobacco purchase.
We hope you enjoy our 1-hour show produced just for you—the pipe smoker and collector.
Jeremy McKenna Interview & FDA Update
More Pipes and Tobaccos Articles
2 Responses