Via Email from Pieter Potmeer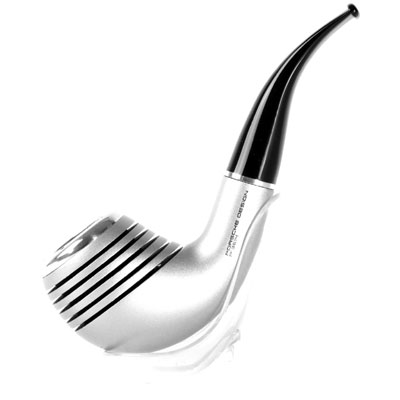 PipesMagazine.com received the below email this morning from Pieter Potmeer, who is a member of the Dutch Pipe Forums: http://www.pijprokersforum.nl/.
Some sad news was released today. The last pipe factory in the Netherlands, Koninklijke Gubbels en Zn., recently filed for bankruptcy. Gubbels was the manufacturer of the Big Ben, Porsche Design and Hilson pipe brands, among others.
Here's a translation of an article placed in 'De Limburger', a local newspaper:
— start quote —
PIPE FACTORY GUBBELS BANKRUPT
The Roermond-based pipe factory Koninklijke Pijpen Elbert Gubbels & Zn. (Royal Pipes Elbert Gubbels & son) has gone bankrupt. This was confirmed by company lawyer Wim Vondenhoff on behalf of the company's board of directors. Gubbels employs 26 people.
The company has existed since 1870 and is run by the fourth generation of the Gubbels family. According to Vondenhoff, the company curator is currently exploring possibilities for relaunching the company on a smaller scale. There would be room for 18 employees in such an event.
Vondenhoff points to expansive debts accumulated by the company as the cause for its bankruptcy. These debts are the result of a large stock and decreasing sales as a result of the economic crisis. "Pipes are a luxury product. Demand for them has simply decreased." says Vondenhoff.
— end quote —
Source: http://www.limburger.nl/article/20120306/REGIONIEUWS03/120309756#Pijpenfabriek_Gubbels_failliet
10 Responses