Me and the wife took the canoe out, and did some fishing today on the lake.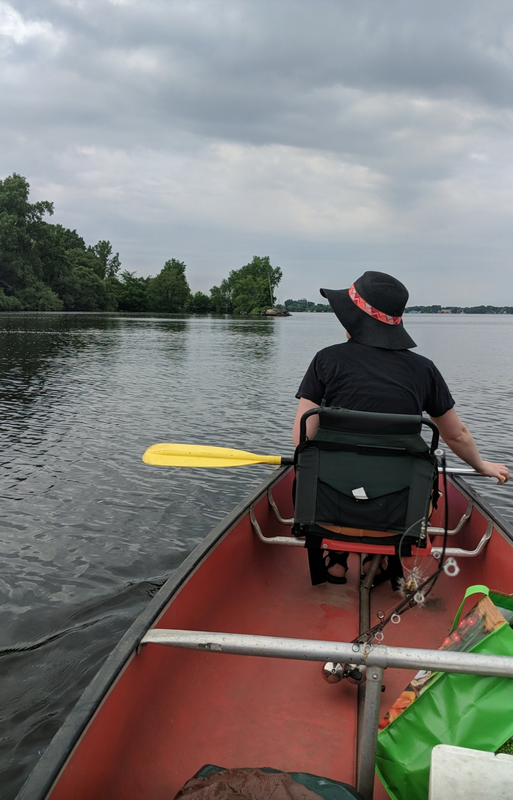 Caught a couple small striped bass.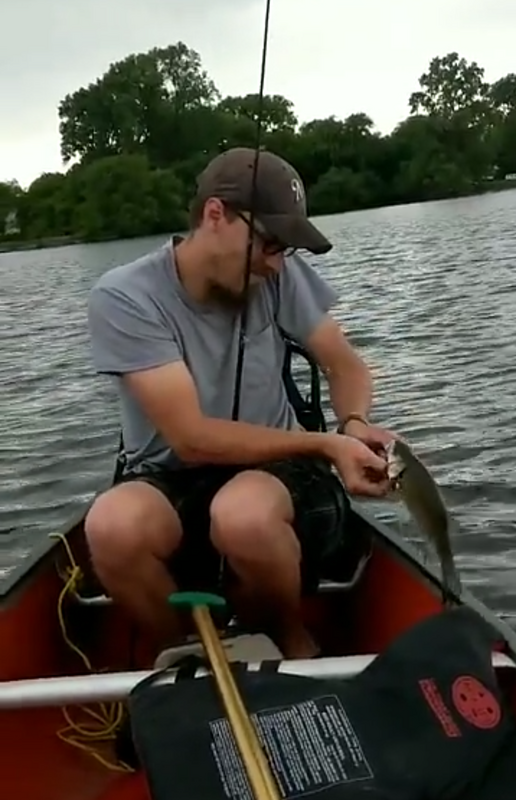 And the most important picture today, was a true rareity. My wife never takes my picture when I'm smoking. So I have used that as a way to get out of pictures. Well she got this one of me today, and I didn't even know.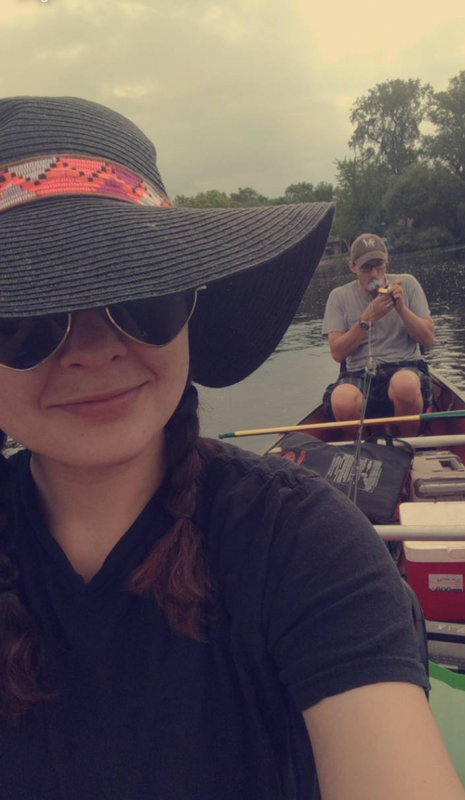 I'm slightly proud. Haha
"I don't know half of you half as well as I should like, and I like less than half of you half as well as you deserve."