Part of the Furniture Now
I'm always on the lookout for great deals on pipes, and when I say great deals I mean less than $75 per piece. I'm convinced you really don't ever
need
to spend more than $100 to get an amazing pipe.
I recently picked up two new pipes from SmokingPipes that cost me a total of $91, and they both smoke fantastically. I highly recommend pipes from both of these series!
#1:
Tsuge Tasting 16
$51
- Ultra lightweight, pencil-shanked slim chimney billiard. Pretty narrow chamber diameter but perfect for Virginia. Comes with an acrylic stem too, which is key for me. I just think the skinny but lengthy shaping here is so handsome.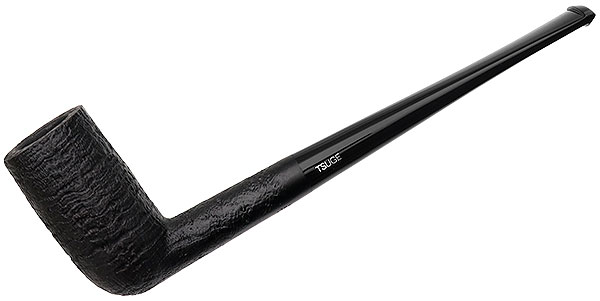 #2
Nording Sailor
$40
- Briar bowl inside a metal casing, with a molded plastic mouthpiece. I was worried the metal might get hot but it's actually the opposite. Because there's briar
and
metal (two layers/materials of space) between the burn and the hand, this pipe's bowl actually stays generally cooler than my briar pipes. Great modern and minimal poker. It looks like the latest batch on SP come with bonus churchwarden stems too for no extra cost (mine did not but I'll let it slide).

Still marveling at the dirt-cheap cost I paid for both of these gems. Add some to your collection!
-
Nording Sailor and Compass pipes
-
Tsuge Tasting Pipes