I've never seen a briar block big enough to carve a stem larger that nine or ten inches.
Yeah, makes sense. The stem is ~13", so yeah, I betcha it's not briar, even though the bowl is.
Apologies
@Tanner Simpson
for the misinformation regarding my pipe.
This is the pipe in question: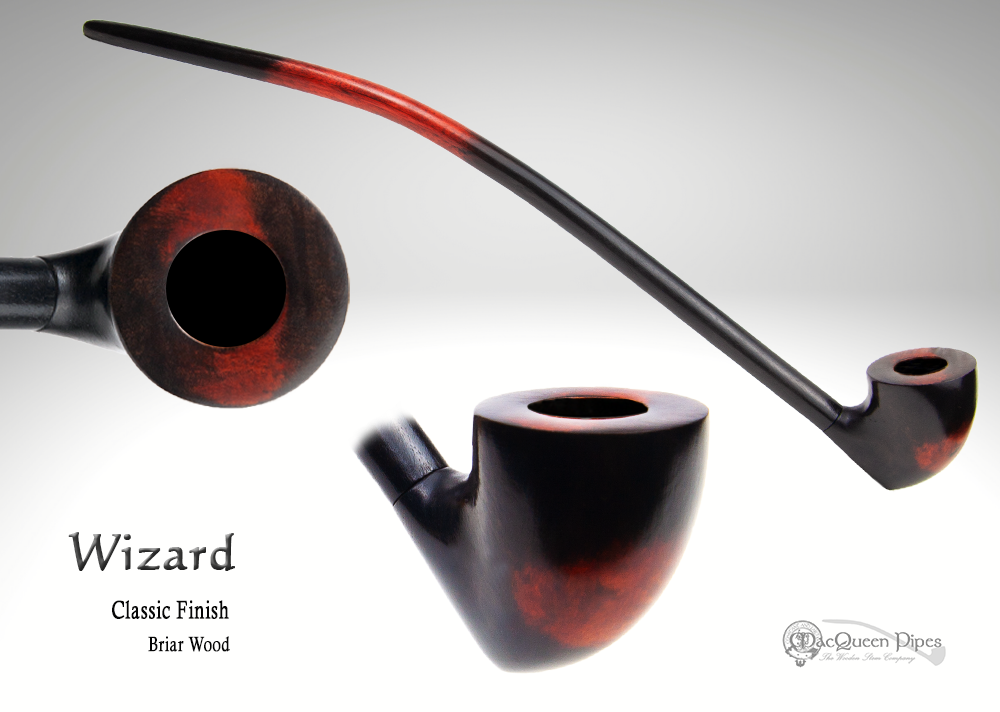 This bestseller conjures up images of robed wizards contemplating the mysteries of the ages. Available in cherry, and briar wood! The pipe's tenon receives both charcoal and paper filters. Pipe Dimensions:Overall Length = 15"Bowl Size = 2" Chamber...

www.macqueenpipes.com
Their cheaper option is cherry wood, so maybe mine's stem is cherry? ? They don't tell, though.