I have acquired this pipe, I can't find anything about the stamping. The only marking is what you see.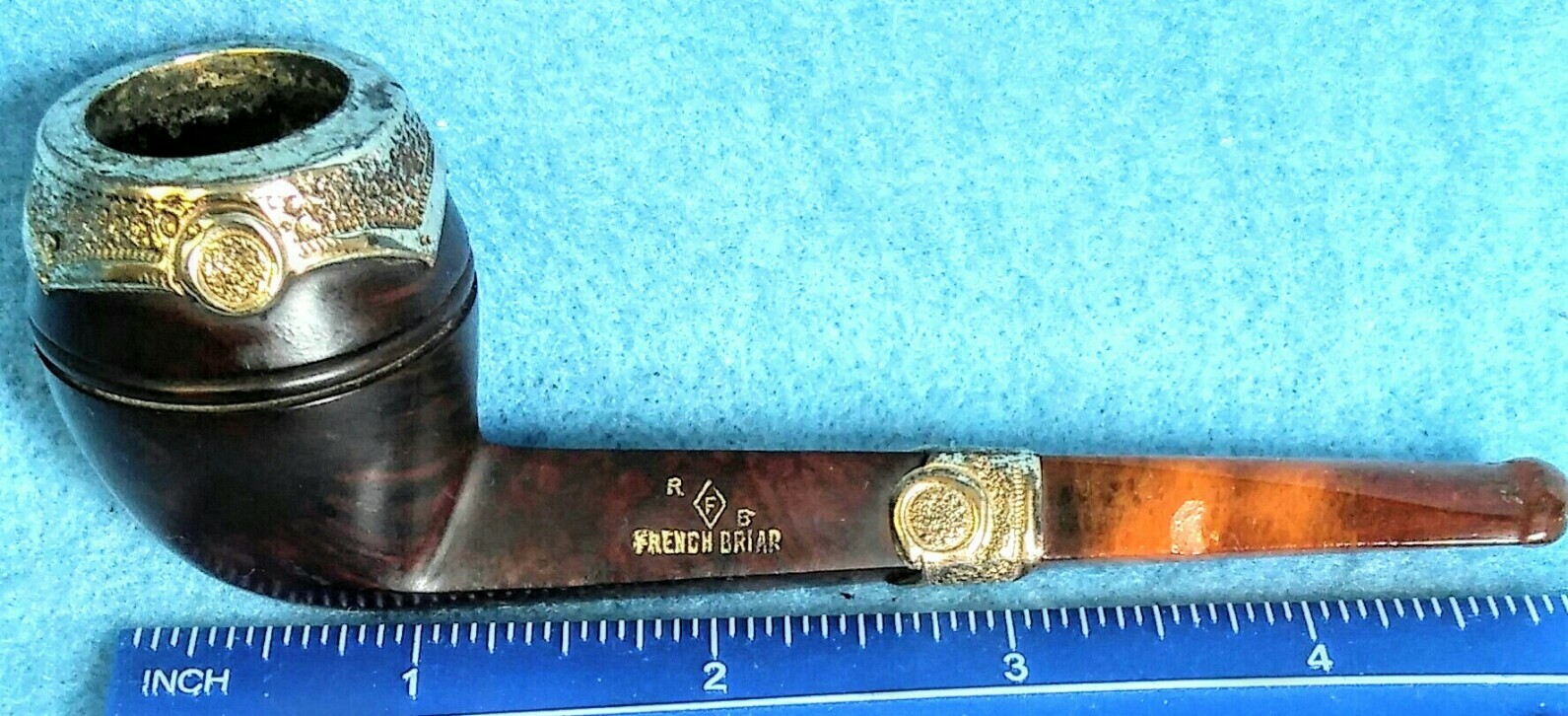 The stem is amber and it is chipped. Can this just be filled with clear super glue?
The tenon is bone, how should I clean this?
Thank you for your help.
Don