Though I'd love to sample their fare, now that it has been granted protected geographical status I suspect it will be priced beyond the reach of the average pauper such as myself.
At least I can dream of having a wee dram or whatever the Welsh call it.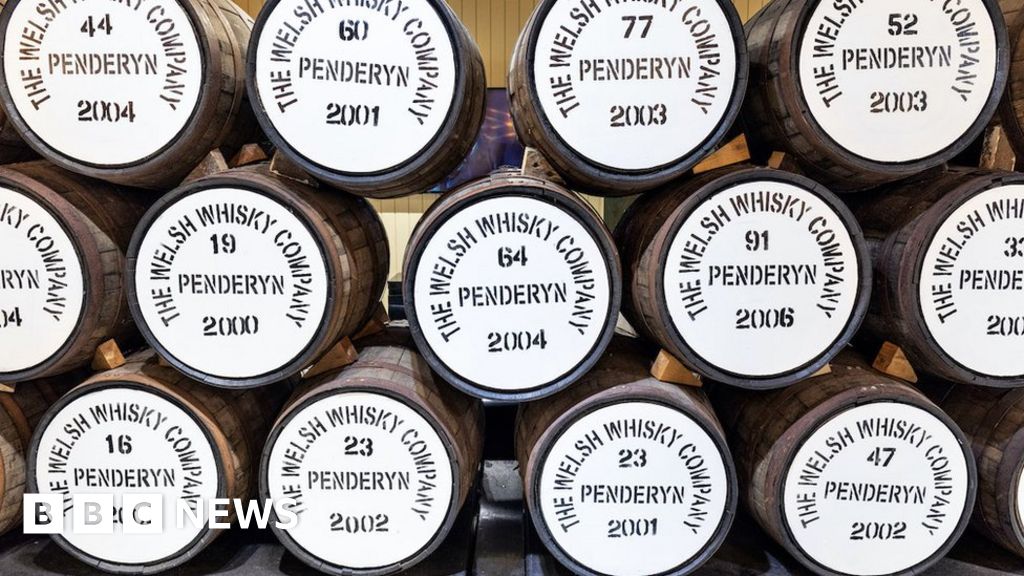 Iechyd da! Single malt Welsh whisky awarded protected status like Caerphilly Cheese.
Regards,
Jay.