Staff member
Nov 16, 2008
8,730
4,741
Our featured interview on The Pipes Magazine Radio Show tonight is with Beau York. Beau is the co-host of the soon-to-be ending pipes and tobacco based podcast,
Country Squire
. After a 10-year run, and approaching their 500th episode, it was announced that Country Squire would record their last episode live on March 4 at a big party in Jackson, MS.
Read the press release here
. In addition to co-hosting Country Squire, Beau is the CEO of Satchel Player, creator of
Podastery Studios
, and host of several podcasts including Flash TV Talk and Panel to Screen. Brian has worked in the pipe and tobacco industry for the majority of his life, and at the top of the show, he will have an industry-insider story from his past.
The show airs every Tuesday at 8:00pm eastern US time, and can be found at PipesMagazine.com and all podcast apps.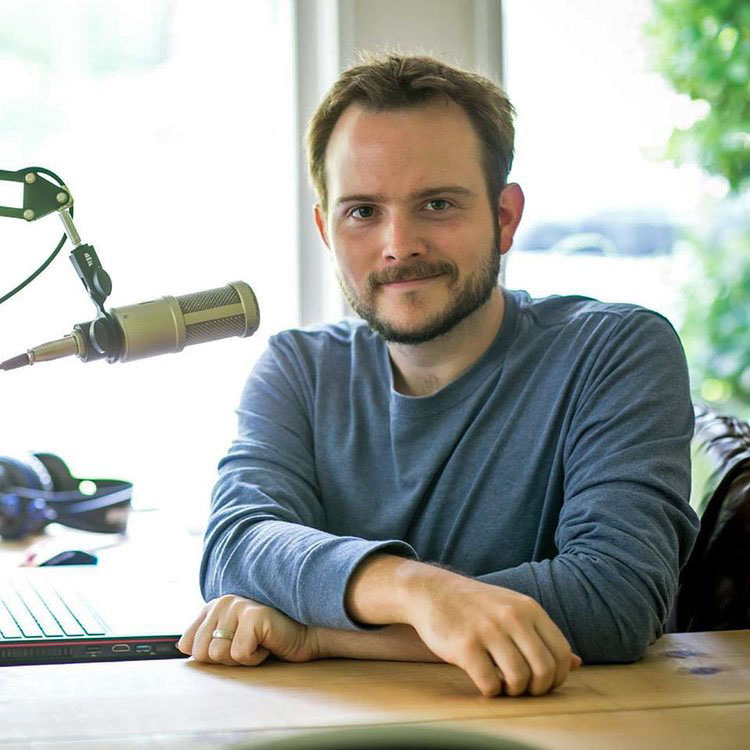 Beau York