The Pipes Magazine Radio Show – Episode 263
The Pipes Magazine Radio Show – Episode 263

Kevin Godbee

Thank you for joining us for The Pipes Magazine Radio Show—the only radio talk show for pipe smokers and collectors. We broadcast weekly, every Tuesday at 8 pm eastern USA time and are available on nearly all podcast sites and apps. Listen on your computer, tablet, phone and even in the car! Our Featured Interview tonight is with Ryan Alden. Ryan has been making pipes for over 6-years. He was already winning awards just a few years in. Ryan makes artisan pipes in both freehand and classic shapes. He was formerly a truck driver, and made pipes parttime. He has been making pipes full time now for the past few years. In Pipe Parts, Brian will report back on last weekend's Kansas City Pipe Show. Sit back, relax with your pipe, and enjoy The Pipes Magazine Radio Show!
Tonight's show is sponsored by SmokingPipes.com, Cornell & Diehl, and Savinelli Pipes and Tobaccos. Please give them some consideration when making your next pipe or tobacco purchase.
We hope you enjoy our 1-hour show produced just for you—the pipe smoker and collector. The following link will launch a pop-up player. Alternatively, you can download the show in iTunes and other podcast sites and apps after the initial broadcast is complete here.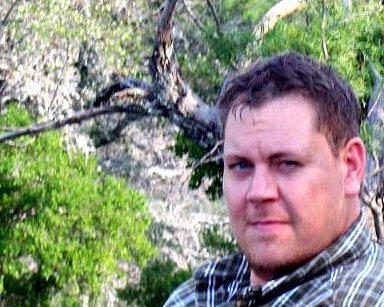 Pipe Maker Ryan Alden
AldenPipes.com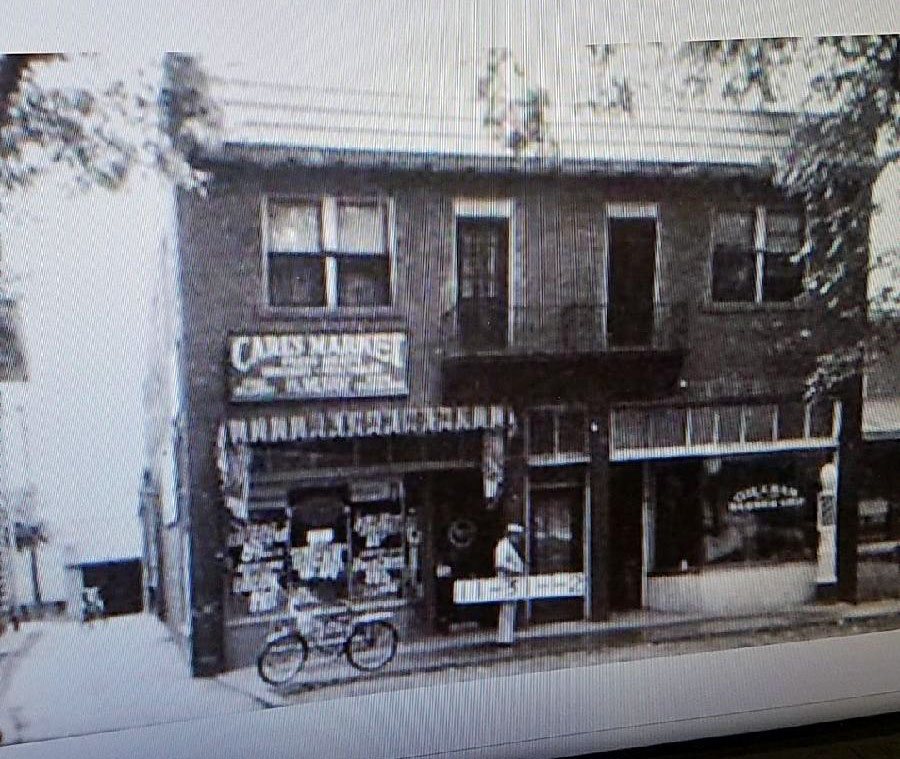 Brian's Grandfather's Grocery Store in Kansas City, circa 1938
More Pipes and Tobaccos Articles
3 Responses