The Pipes Magazine Radio Show – Episode 179
The Pipes Magazine Radio Show – Episode 179
Kevin Godbee

Thank you for joining us for The Pipes Magazine Radio Show—the only radio talk show for pipe smokers and collectors. We broadcast weekly, every Tuesday at 8 pm eastern USA time and are available on nearly all podcast sites and apps. Listen on your computer, tablet, phone and even in the car! Our Featured Interview tonight is with William Serad. William has written tons of tobacco reviews for Pipes & Tobaccos Magazine in his former column is "Trial by Fire" where he did dueling reviews with Tad Gage. Currently, he writes the "Pipefuls" column in each quarterly issue of P&T. In "Pipe Parts", Brian will give us the not-so-good news on some negative legislation both here in the US, and abroad as well. On a more positive note, we have International Pipe Smoking Day coming up this weekend, on February 20th. Sit back, relax with your pipe, and enjoy The Pipes Magazine Radio Show!
Tonight's show is sponsored by Sutliff-Tobacco.com, CupOJoes.com, SmokingPipes.com, Missouri Meerschaum, 4noggins.com, Cornell & Diehl, and Savinelli Pipes and Tobaccos. Please give them some consideration when making your next pipe or tobacco purchase.
We hope you enjoy our 1-hour show produced just for you—the pipe smoker and collector. The following link will launch a pop-up player. Alternatively, you can download the show in iTunes and other podcast sites and apps after the initial broadcast is complete here.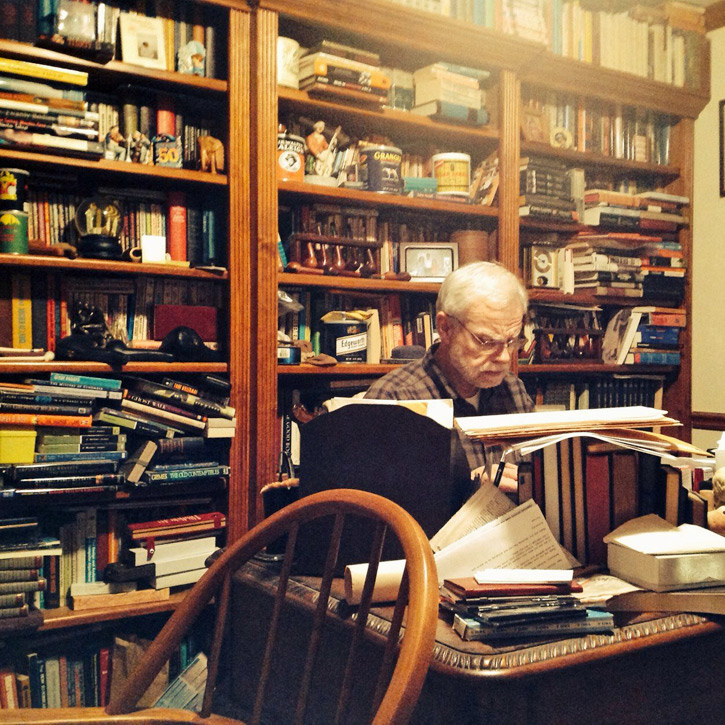 William Serad, Tobacco Reviewer for Pipes & Tobaccos Magazine
Proclaim Liberty Ebook by William Serad
More Pipes and Tobaccos Articles
4 Responses