Welcome to The Pipes Magazine Radio Show Episode 497! Our featured interview tonight is with The Reverend Dr. Malcolm Guite. Malcolm is an English poet, singer-songwriter, Anglican priest, and academic. Born in Nigeria to British expatriate parents, Guite earned degrees from Cambridge and Durham universities. His research interests include the intersection of religion and the arts, and the examination of the works of J. R. R. Tolkien, and C. S. Lewis. He definitely fits in around here, and as you can imagine, he definitely smokes a pipe. At the top of the show, in "Pipe Parts", Brian will review Steve Davenport's pipe collection, which includes Lord Davenport pipes amongst others. Sit back, relax with your pipe, and enjoy The Pipes Magazine Radio Show!
Use our player above – or – Choose one of the Apps below.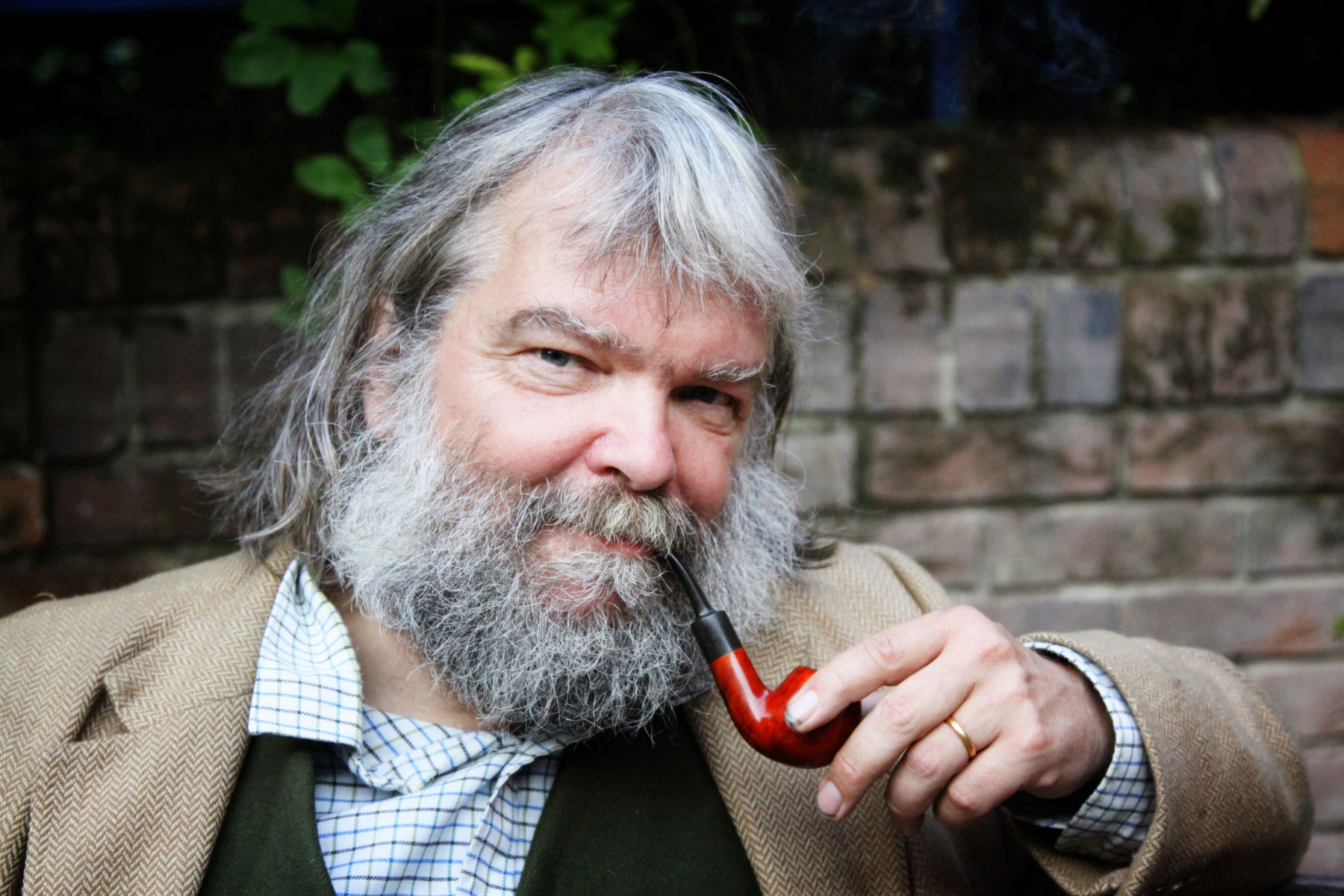 Malcom Guite Interview on The Cultivating Project
The Pipes Magazine Radio Show features interviews with pipe makers, tobacco blenders, pipe and tobacco aficionados, collectors, and more. Episodes air every Tuesday.
Our show is sponsored by SmokingPipes.com, Cornell & Diehl, Missouri Meerschaum, Savinelli Pipes and Tobaccos, and Peterson Pipes. Please give them some consideration when making your next pipe or tobacco purchase.
We hope you enjoy our 1-hour show produced just for you—the pipe smoker and collector.
More Pipes and Tobaccos Articles
2 Responses