Welcome to The Pipes Magazine Radio Show Episode 475! Our featured interview tonight is with Jeremy Reeves. Jeremy is the Head Blender at Cornell & Diehl, which is one of the most popular boutique pipe tobacco companies in the USA. Jeremy has been a pipe smoker for over a decade and is passionate about pipes, pipe tobacco, and blending tobacco. He will be talking about the launch of Small Batch Carolina Red Flake with Perique. It launches tonight at midnight! (Eastern US time) At the top of the show Brian will go over an article with evidence of tobacco use from over 12,000 years ago. There's lots of tobacco talk with Jeremy, plus the article at the top of the show makes for a tobacco packed hour. Sit back, relax with your pipe, and enjoy The Pipes Magazine Radio Show!
Use our player above – or – Choose one of the Apps below.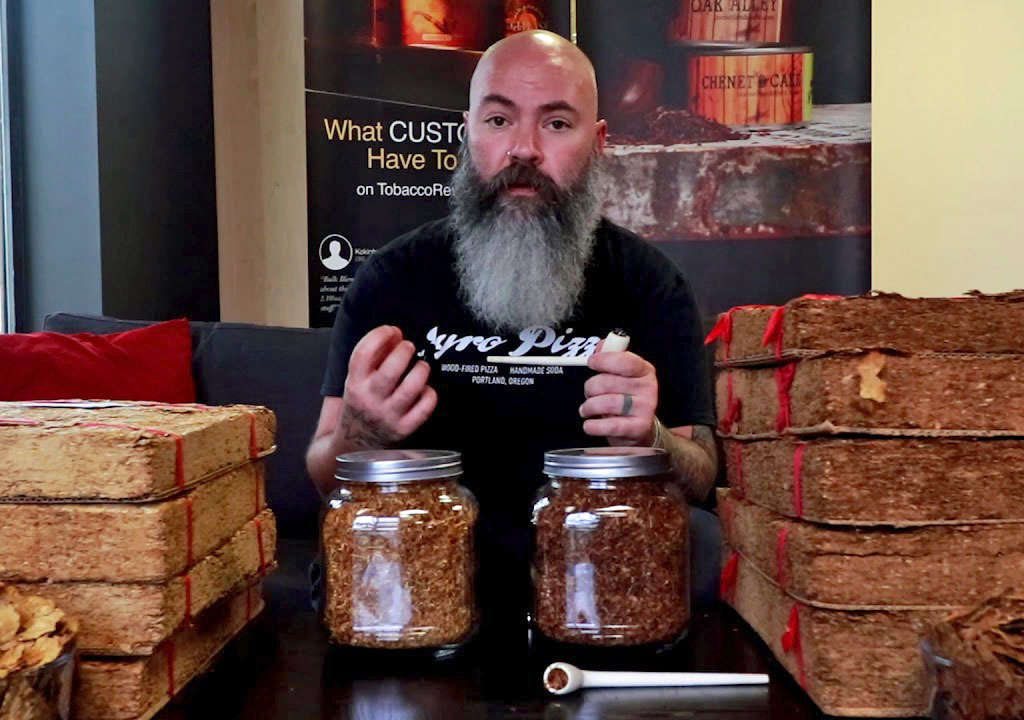 Article we discuss: Humans used tobacco 12,300 years ago, seeds suggest
The Pipes Magazine Radio Show features interviews with pipe makers, tobacco blenders, pipe and tobacco aficionados, collectors, and more. Episodes air every Tuesday.
Our show is sponsored by SmokingPipes.com, Cornell & Diehl, Missouri Meerschaum, Savinelli Pipes and Tobaccos. Please give them some consideration when making your next pipe or tobacco purchase.
We hope you enjoy our 1-hour show produced just for you—the pipe smoker and collector.
More Pipes and Tobaccos Articles
5 Responses