Welcome to The Pipes Magazine Radio Show Episode 426! On tonight's show we have Part II with pipe maker Julius Vesz and his son Rob. Julius is 87 years old and is still making pipes every day. He grew up in Hungary, and at the age of 23 fled to Canada during The Hungarian Revolution of 1956. He got his start when he met Richard Dunhill at a Toronto store, and was awarded Dunhill's stem repair business for Canada. Prior to that, the stems were sent back to England, but Julius had the skill that Dunhill required. Julius maintains a supply of centuries-old briar that has been accumulated since the 1960s. His pipes are elegant handmade common, and uncommon classic shapes. Rob runs the business for his father. In our opening, "Pipe Parts" segment, Brian will discuss cigars, and provide a couple of recommendations. Sit back, relax with your pipe, and enjoy The Pipes Magazine Radio Show!
Use our player above – or – Choose one of the Apps below.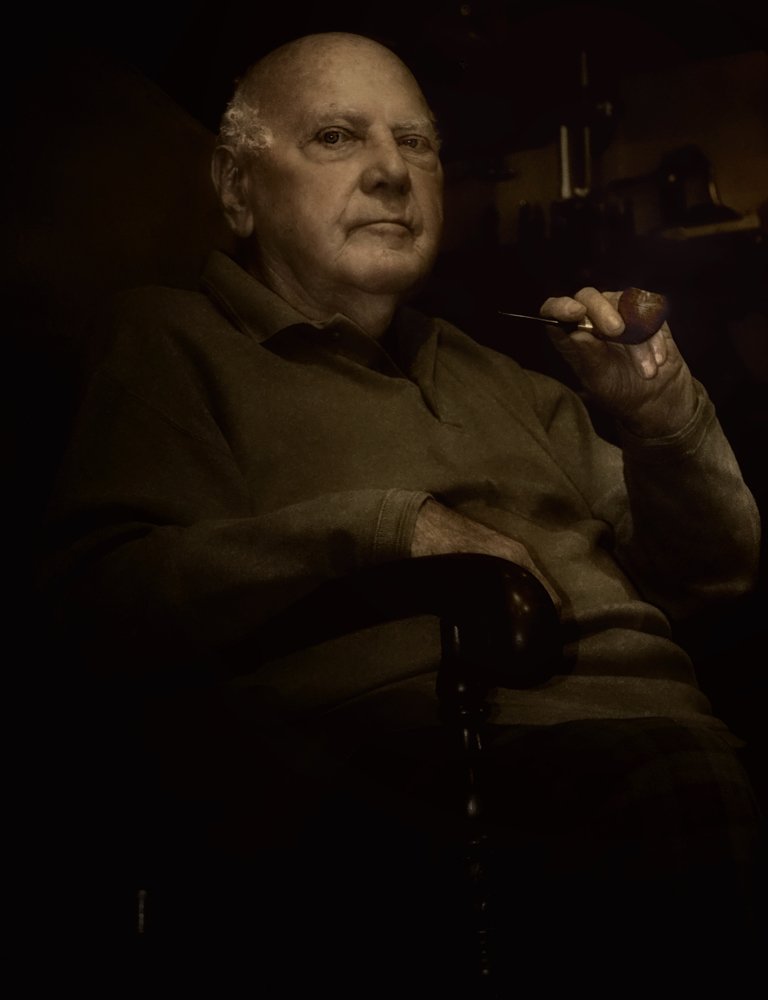 The Pipes Magazine Radio Show features interviews with pipe makers, tobacco blenders, pipe and tobacco aficionados, collectors, and more. Episodes air every Tuesday.
Our show is sponsored by SmokingPipes.com, Cornell & Diehl, Missouri Meerschaum, Savinelli Pipes and Tobaccos. Please give them some consideration when making your next pipe or tobacco purchase.
We hope you enjoy our 1-hour show produced just for you—the pipe smoker and collector.
Julius & Rob Vesz Interview
More Pipes and Tobaccos Articles
4 Responses