Welcome to The Pipes Magazine Radio Show Episode 420! Our featured interview tonight is with Gina Roode. Gina is a full-time musician, a pipe smoker, and a former PipesMagazine Pipe Babe. Gina was one of two of our pipe babes that actually smokes a pipe in real life. She was last on the show 6-years ago, and she is still playing music, she has two albums out now, and she is still smoking her pipe. She has also more recently become a personal trainer. If that's not cool enough, she is working on a new album that will solely consist of songs about her favorite alcoholic beverage, beer. After the interview, the music segment will feature Gina's song, "I Wanna Find You" from her self-titled EP. At the top of the show, for our pipe parts segment, Brian will do a review of the new Peterson Flake Virginia. Sit back, relax with your pipe, and enjoy The Pipes Magazine Radio Show!
Use our player above – or – Choose one of the Apps below.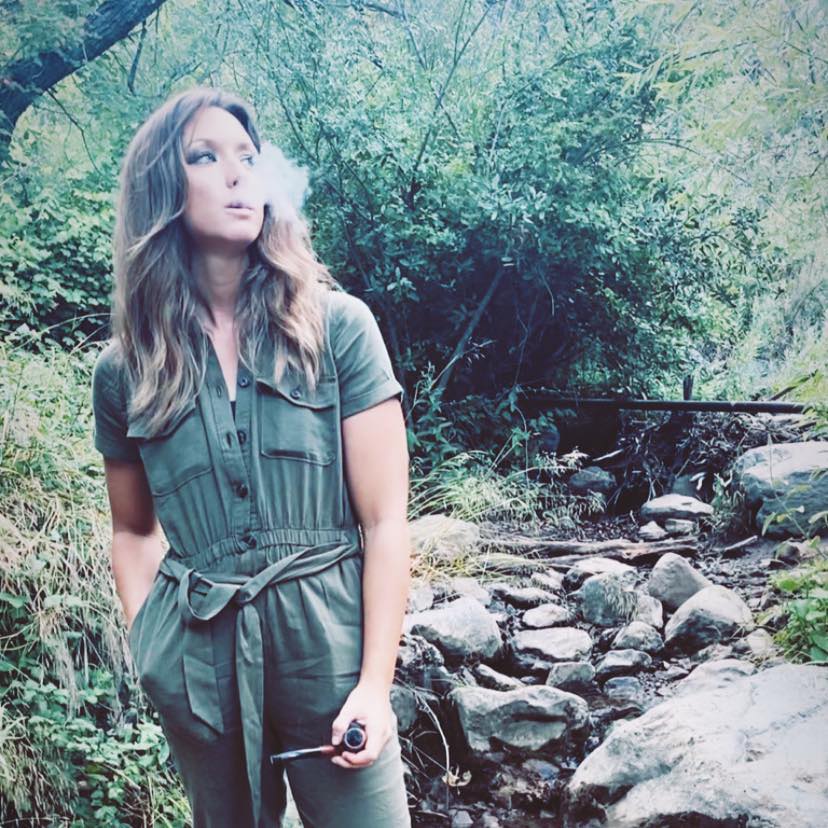 Brian's Virtual Pipe Club Interview on YouTube
Gina Roode Smoking a Corn Cob Pipe
Gina Roode Smoking a Nording Freehand
Gina Roode Smoking a Pipe in the Forest
The Pipes Magazine Radio Show features interviews with pipe makers, tobacco blenders, pipe and tobacco aficionados, collectors, and more. Episodes air every Tuesday.
Our show is sponsored by SmokingPipes.com, Cornell & Diehl, Missouri Meerschaum, Savinelli Pipes and Tobaccos. Please give them some consideration when making your next pipe or tobacco purchase.
We hope you enjoy our 1-hour show produced just for you—the pipe smoker and collector.
Gina Roode Interview
More Pipes and Tobaccos Articles
2 Responses