Welcome to The Pipes Magazine Radio Show Episode 388! Our featured interview on The Pipes Magazine Radio Show tonight is with Ted Swearingen. Ted is the Chief Operating Officer of Laudisi Enterprises Inc. Laudisi's retail division is SmokingPipes.com. They also distribute, and either make or import Savinelli Pipes, Peterson Pipes, Rossi, Cornell & Diehl, G.L. Pease, Savinelli Tobacco, Briarworks, and Kiribi. Aside from Sykes Wilford, Ted is the top guy that makes sure everything happens that needs to happen to keep all of these brands hopping. In celebration of International Pipe Smoking Day, Brian has an extended conversation with Ted, so we skip the Pipe Parts segment. Interesting tidbit: Ted is the person that replaced Brian when he left SmokingPipes.com. Sit back, relax with your pipe, and enjoy The Pipes Magazine Radio Show!
Use our player above – or – Choose one of the Apps below.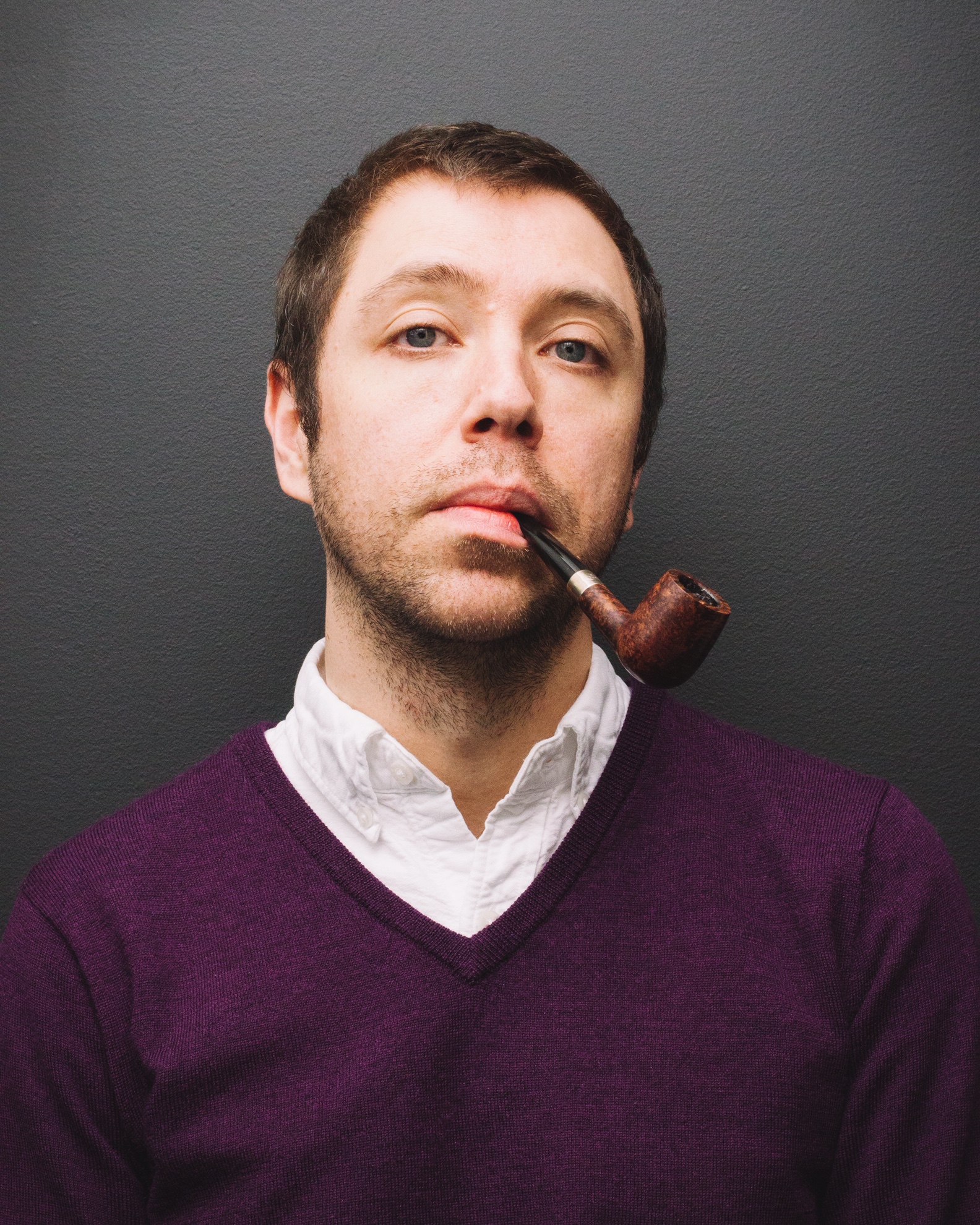 The Pipes Magazine Radio Show features interviews with pipe makers, tobacco blenders, pipe and tobacco aficionados, collectors, and more. Episodes air every Tuesday.
Our show is sponsored by SmokingPipes.com, Cornell & Diehl, Missouri Meerschaum, Savinelli Pipes and Tobaccos, and GQ Tobaccos. Please give them some consideration when making your next pipe or tobacco purchase.
We hope you enjoy our 1-hour show produced just for you—the pipe smoker and collector.
Ted Swearingen Interview
More Pipes and Tobaccos Articles
1 Response