Hello guys.
I can't feel part of the community until I contribute something useful.
So here it is. My ashtray/stand/pipe knocker.
You need a regular ashtray if not , steal a saucer plate from the kitchen(discreetly)!!!
I had this laying arround.


Also needed are 2 wine bottle corks.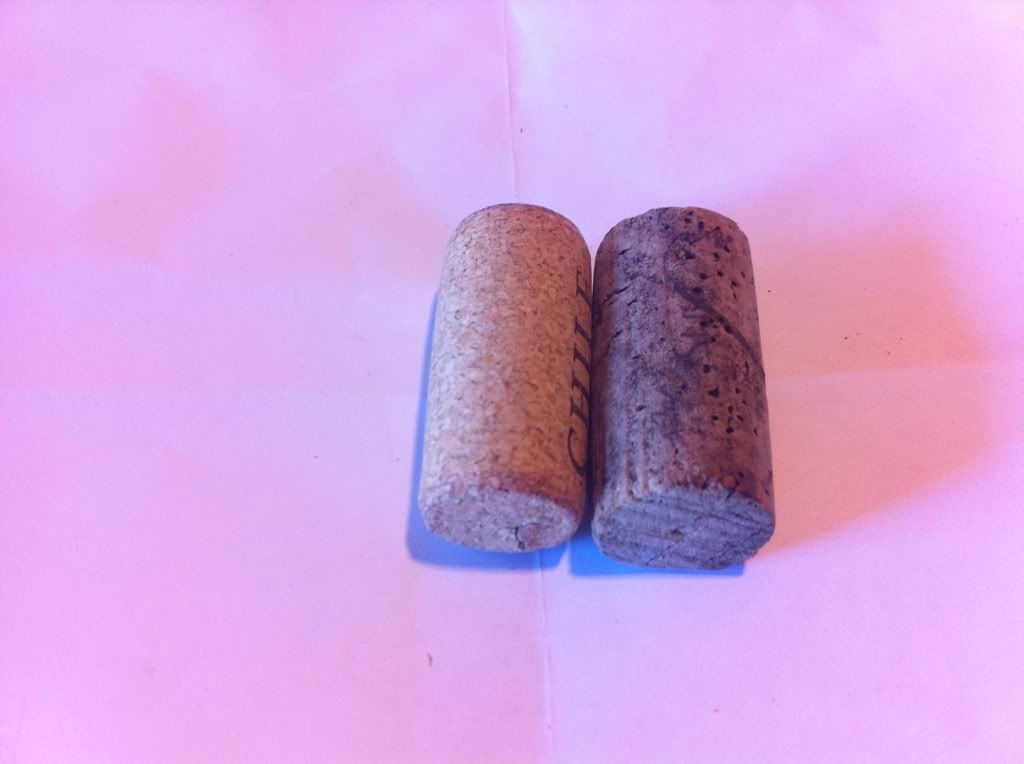 Some two sides tape (or glue ) I prefer tape so it is removable.

Step 1
Take your plane and plane off one side of the corks to get a flat side.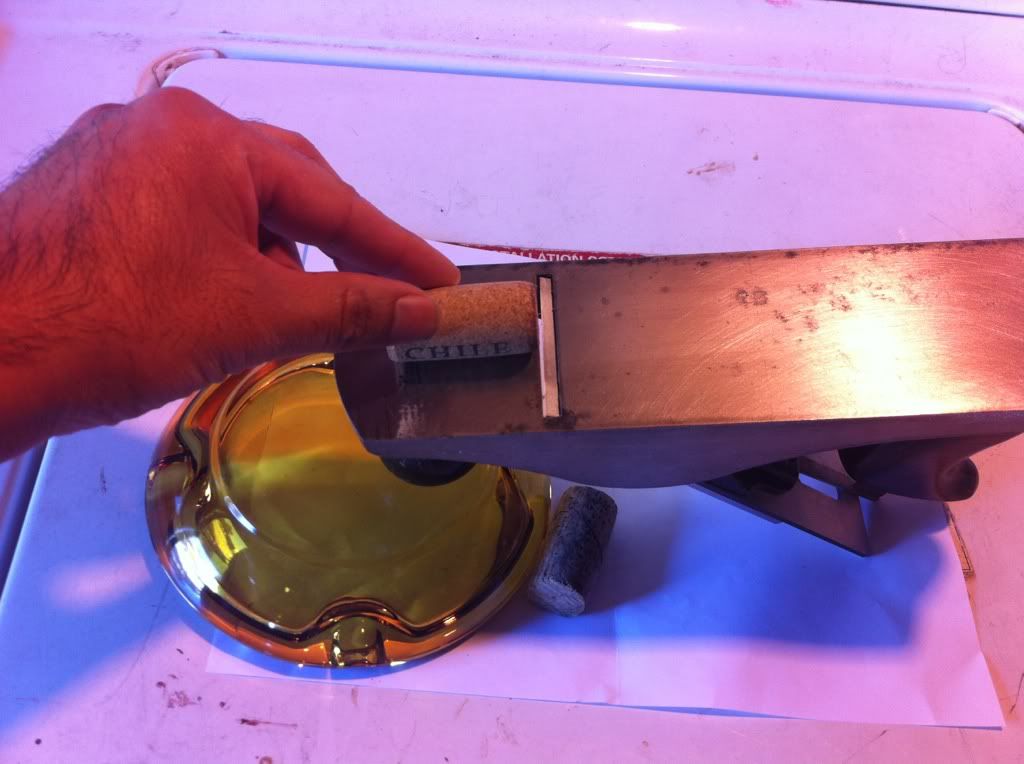 Step 2
Shown are the corks with the flats.


Put some 2sided tape on the flats. And install on the ashtray so that the pipe fits between.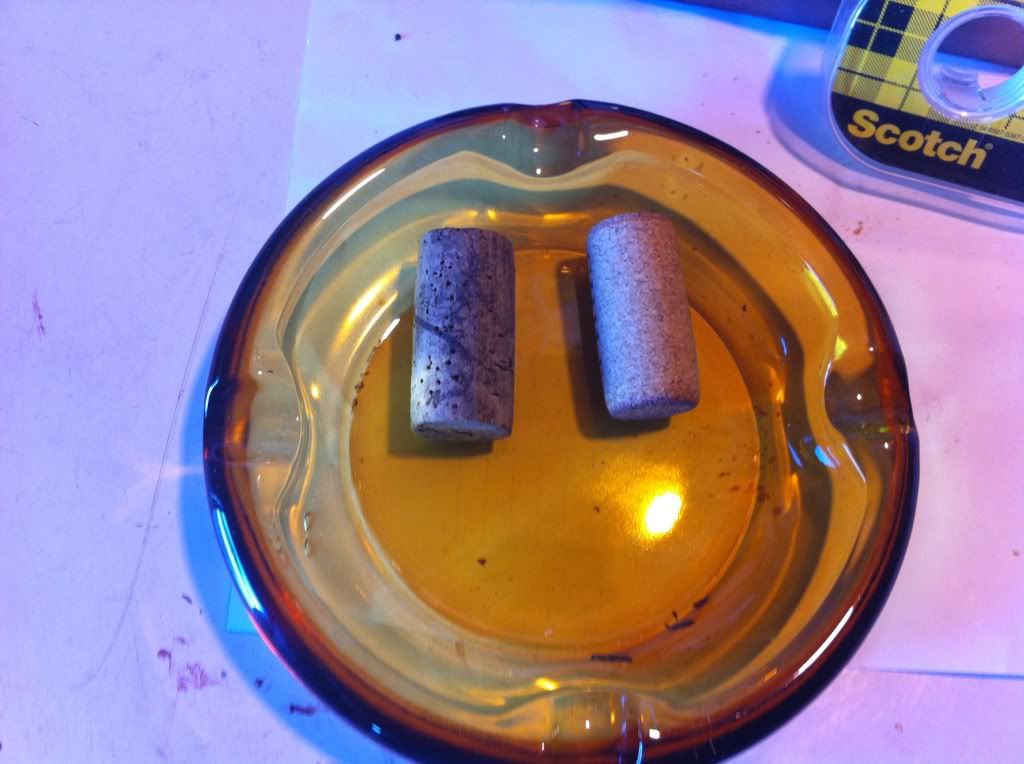 Step 3.
Enjoy your new ashtray/pipe rest/ knocker.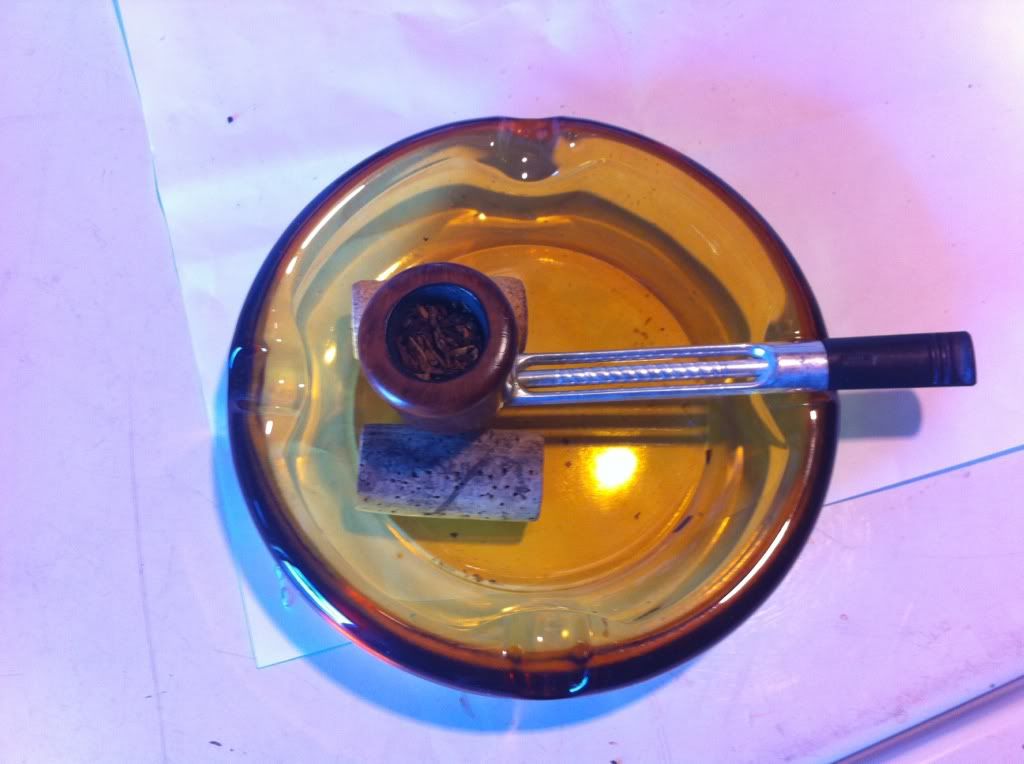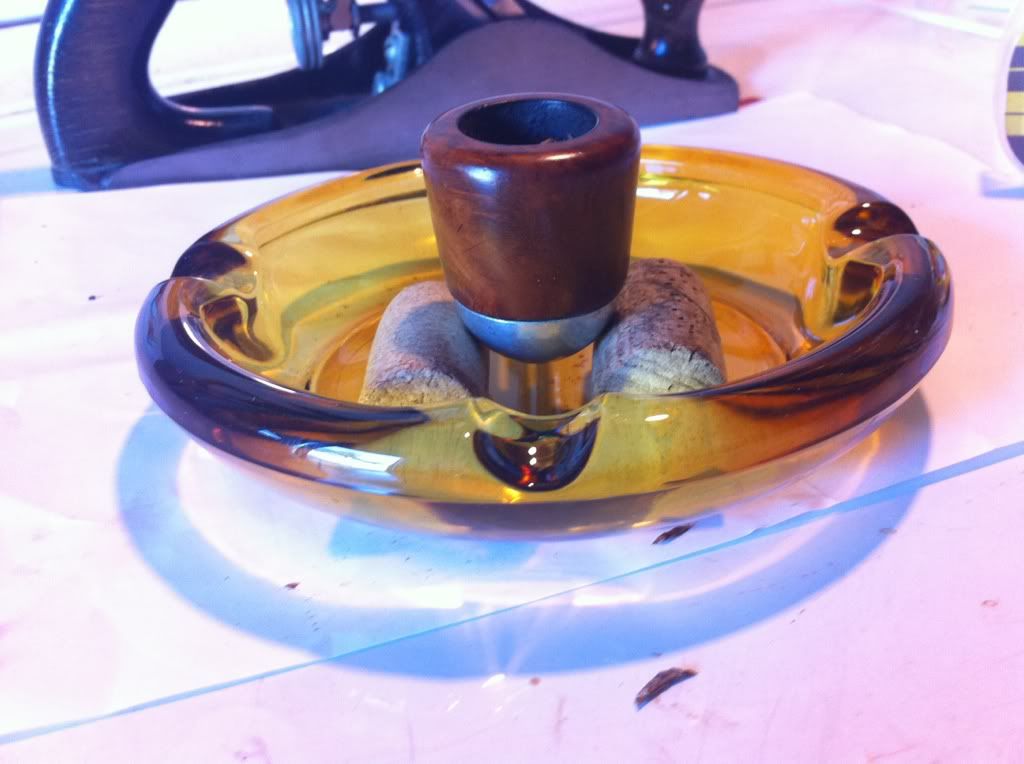 Mine can hold up to 3 pipes!!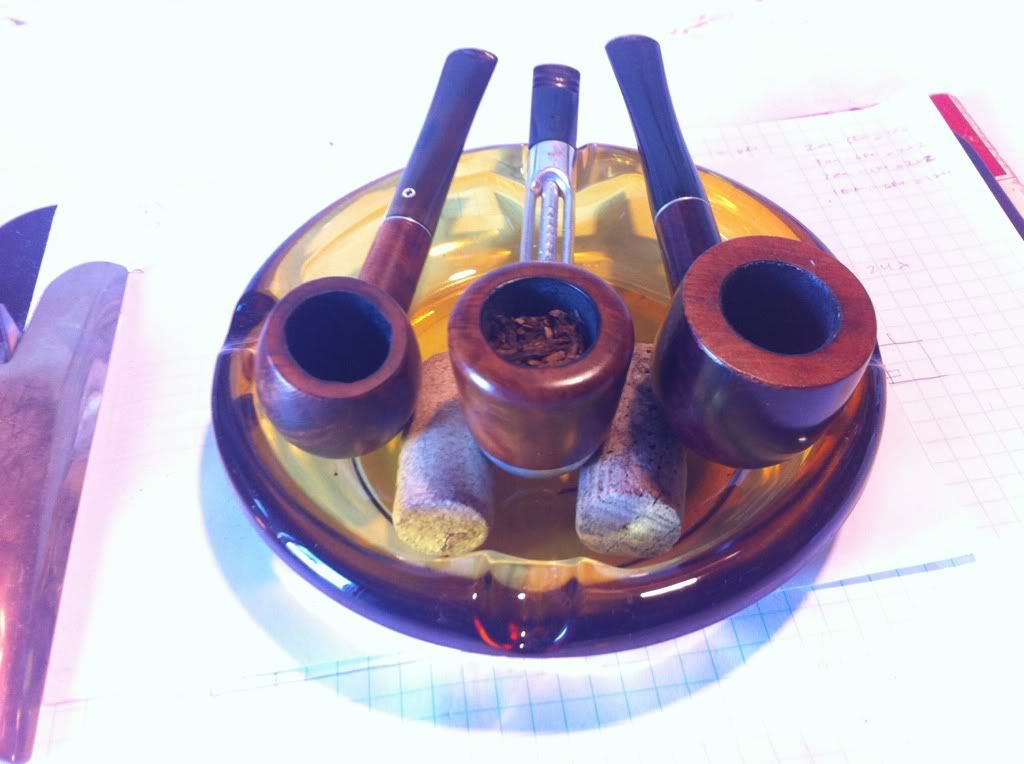 Try it, but remember that I have patented this design And those who try it must surrender an ounce of your favorite blend for me to try!!!
Ha.
Enjoy.