I have heard many people mentioning a nice pipe holder is very expensive.
Have anyone thought about using a test tube holder as a pipe holder?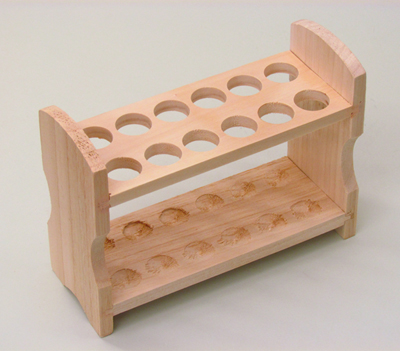 With a little or even no modification, this test tube holder should be able to work as a nice pipe holder.
The price for this test tube holder is $14 including shipping.
As a holder that can hold 12 pipe, the price is not that bad (comparing to those cost $64 on the tobacco seller's website).
Is this a good idea?