I've not been smoking the pipe that long, but thoroughly enjoy it. Its because of this (and the reading I've done here about rotating pipes) that I pulled the trigger on another order from Smokingpipes.com
I'll try to post some pics...
This one I ordered last Thursday and am waiting anxiously:

I ordered this one today, just because I love the shape of a Bent Rhodesian/Bulldog: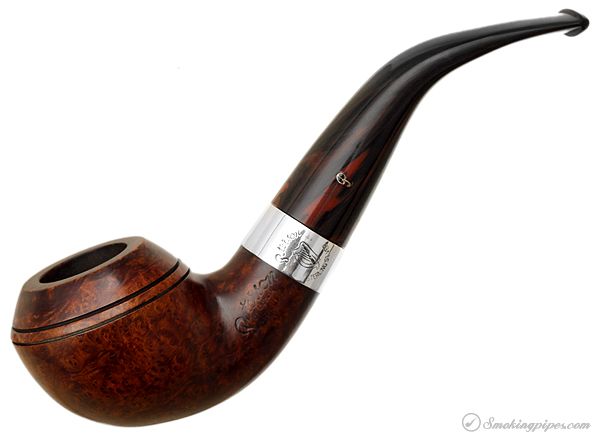 And this one just called to me. It will be the first freehand style as well as the first Nording I've owned: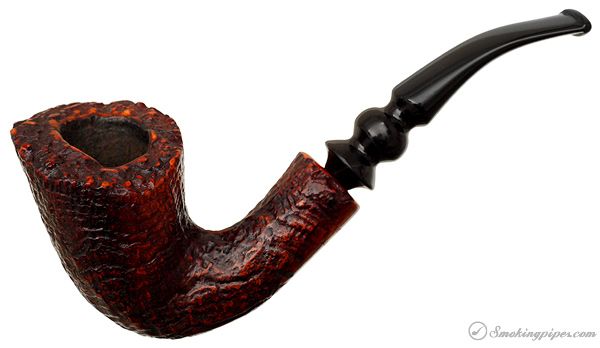 Also ordered some Black House and Irish Whiskey, but thats for another topic. The pipe has created a monster!