Welcome to The Pipes Magazine Radio Show Episode 433! For our last show of 2020, we have something special, and full of Christmas cheer for you. We have a former pipe tobacco insider that was in the business most of his life. He has some great stories, and will also reveal previously secret information on one of the most well-known, and revered pipe tobacco blends … which is no longer being made, but you might be able to find on the secondary market. This is one of the best shows of the year. (Because of the extended interview, there will be no "Pipe Parts" segment.) Sit back, relax with your pipe, and enjoy The Pipes Magazine Radio Show!
Use our player above – or – Choose one of the Apps below.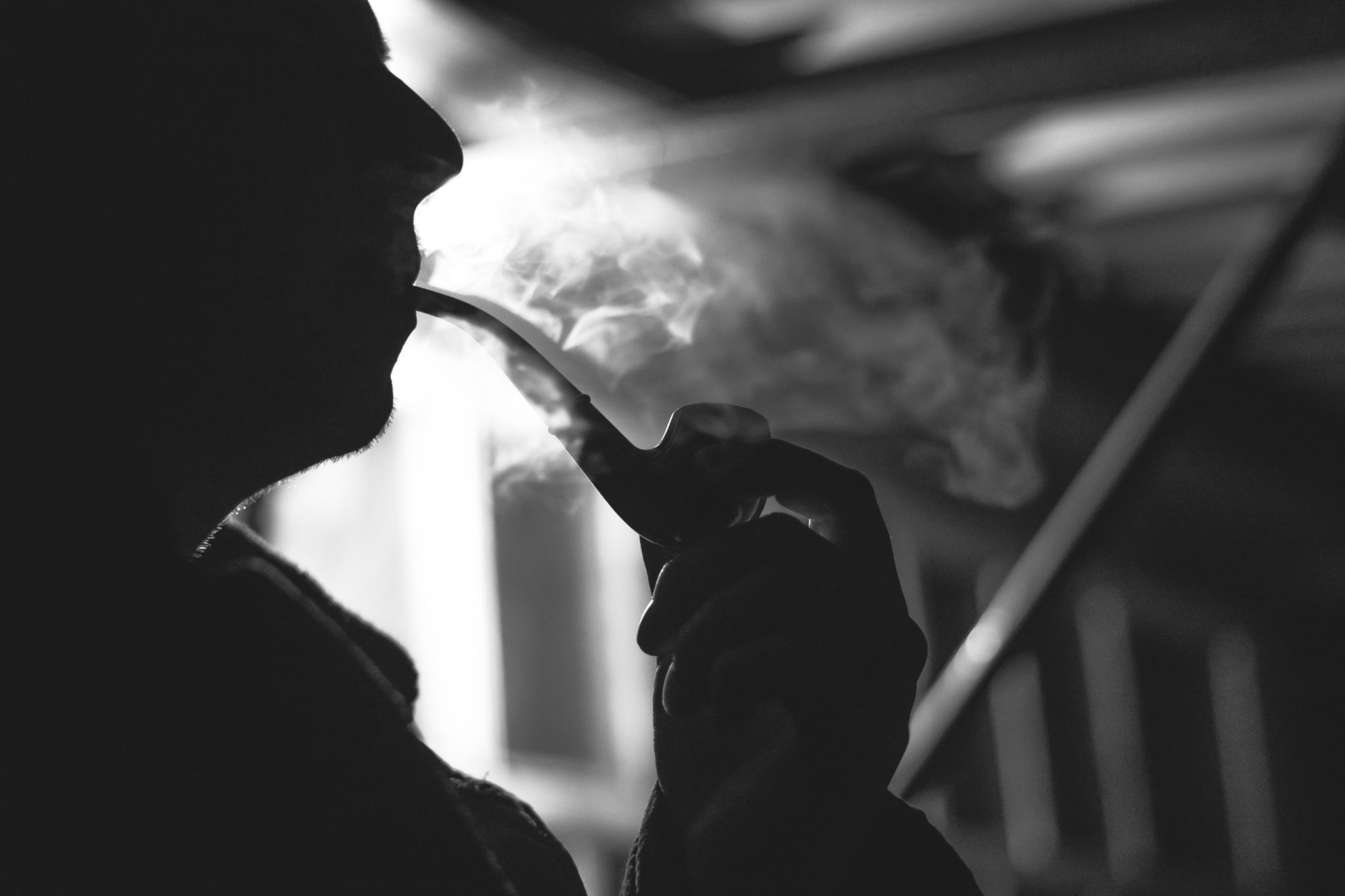 The Pipes Magazine Radio Show features interviews with pipe makers, tobacco blenders, pipe and tobacco aficionados, collectors, and more. Episodes air every Tuesday.
Our show is sponsored by Seattle Pipe Club Tobaccos, SmokingPipes.com, Cornell & Diehl, Missouri Meerschaum, Savinelli Pipes and Tobaccos. Please give them some consideration when making your next pipe or tobacco purchase.
We hope you enjoy our 1-hour show produced just for you—the pipe smoker and collector.
Insider Mystery Man Interview