Staff member
Nov 16, 2008
8,545
3,485
Our featured interview on The Pipes Magazine Radio Show tonight is with Fred Janusek. He is a Doctor of Pipes, and professor of mathematics. Fred is in his early 80s, and he has been smoking a pipe since college in 1957. His first pipe was a very shellac-covered Yello Bole. This show will be the first installment of "Storytime with Fred Janusek". These are some great stories back when pipes were everywhere, including men's clothing stores. At the top of the show, we will have an Ask the Tobacco Blender segment with Jeremy Reeves. Jeremy is the Head Blender at Cornell & Diehl, which is one of the most popular boutique pipe tobacco companies in the USA.
The show airs every Tuesday at 8:00pm eastern US time, and can be found at
PipesMagazine.com
and all podcast apps.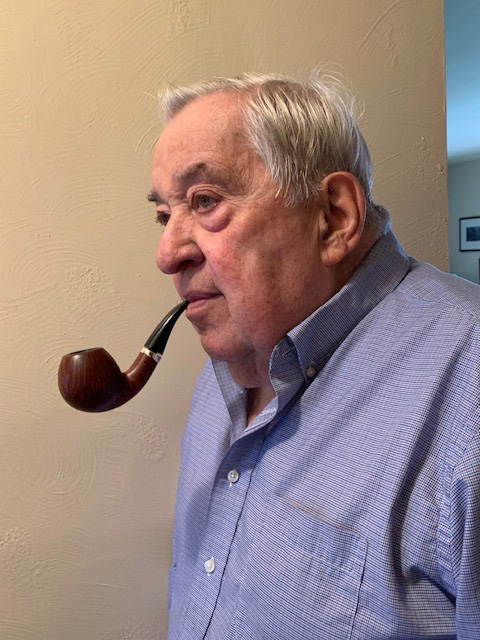 Last edited: