I have slowly been learning more and more about restoration of estate pipes and thought I would try my hand at staining a pipe. I have sanded it down and then used micromesh to get it really smooth. My major question is regarding types of stain. Can you use regular wood stain? The bowls get hot so it was something that concerned me.
This is what the pipe looked like originally.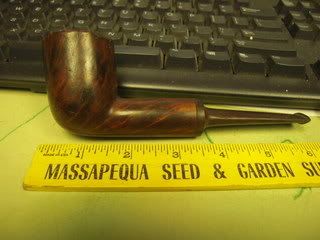 This is the pipe sanded and the shank shorted due to a crack.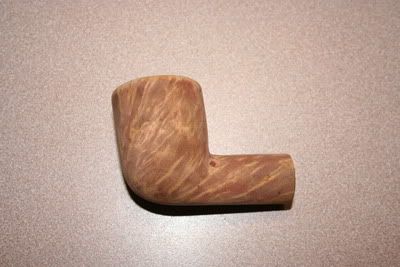 This is with a little water rubbed on it. I would like to make it look similar to this. Any suggestions for a newbie would be really appreciated.