I am a big fan of Jacques Tati. Compared to the dreck offered up by this evenings Oscars, I find his films human and life affirming. So being a pipe smoker I wanted to find a pipe like Tati's character Hulot smoked in his movies (I've come to discover the pipe was merely a prop and Tati was a cigarette smoker in real life).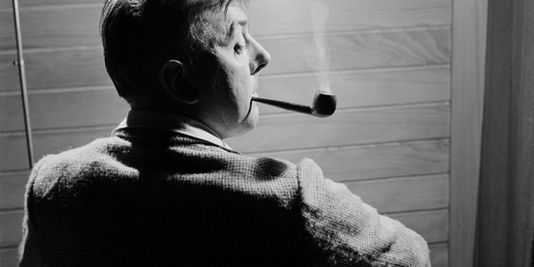 Well how hard could that be? Harder then you'd think. A straight Prince or Apple shape. I looked first at the French brands but couldn't find anything close. Then I came upon this Yorkshire Apple, a brand that was sold by Sears back in the day. Algerian brier, not a bad pipe and a pretty close match.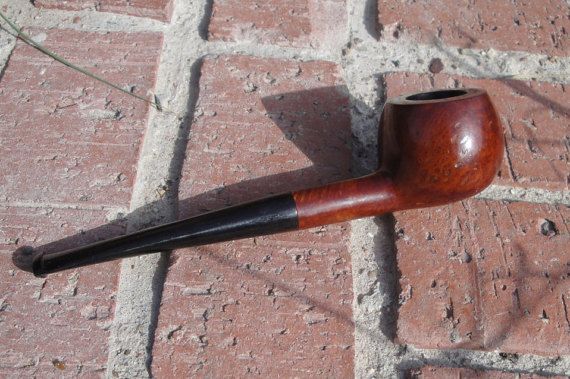 …but searching Apple pipes lead me to this Rinaldo and I couldn't pass it by.
My advice is be careful what you are searching for, you just might find it.
Fixed thread title, please see rule number 9. Pertinent portion: Please capitalize words in the thread titles. Thank you, Robert.