A sad day for music fans.
Along with Jimmy Page, Peter Green & Eric Clapton, Beck was one of the guitar greats who defined how rock & blues music was going to sound.
It seems only 5 minutes ago he was touring the UK with pal Johnny Depp.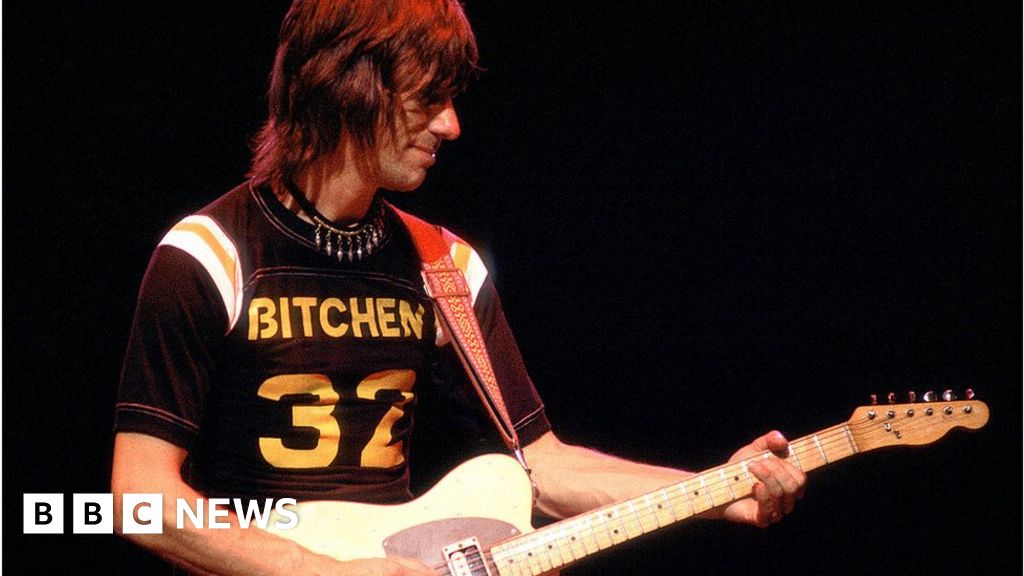 One of rock's most influential guitarists, he was inducted to the Rock and Roll Hall of Fame twice.
Regards,
Jay.