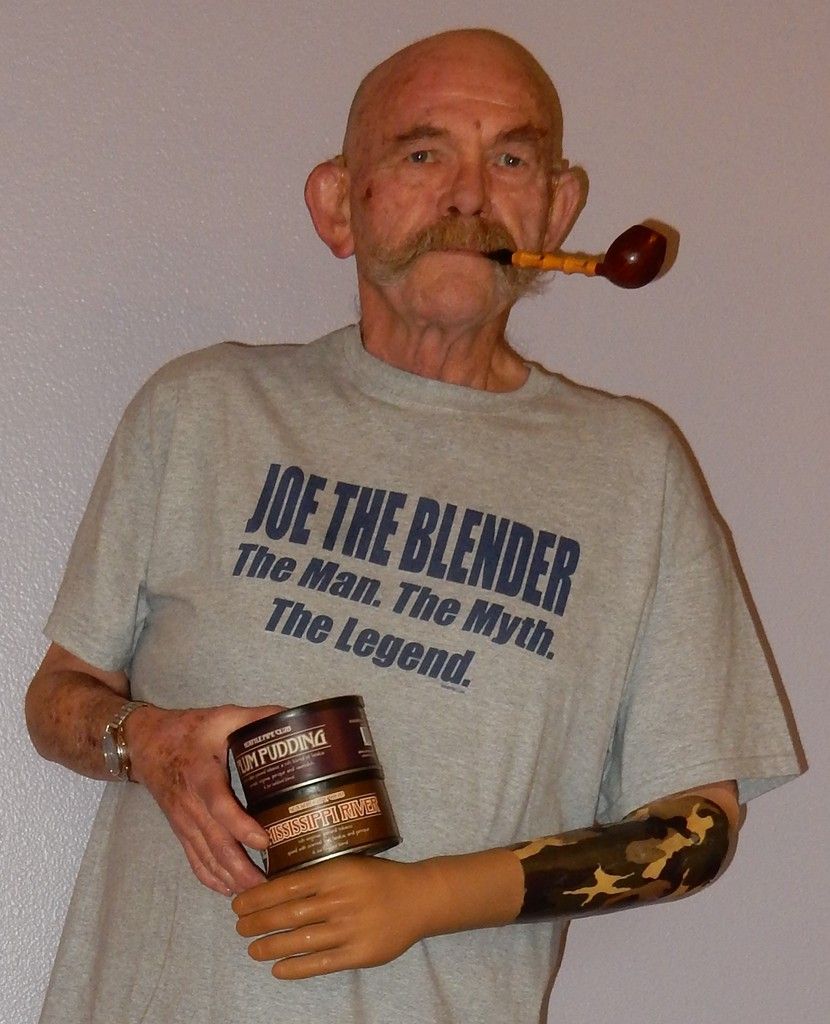 PHOTO WITH JOE CONTEST
WIN $1,200 in PRIZES!
The Photo With Joe Contest! Enter to win more than $1,200 in prizes. Photos must be taken at the Seattle Pipe Club table during the Chicago Pipe Show May 5-7, 2017. May the best photo win! Just snap your best photo with Master Blender Joe Lankford and enter to win!
It's Easy as 1,2, CHEESE !
Grand Prize 2017 Seattle Pipe Club POY by Alan Brothers (Jeff Gracik and Jeremy Gracik)

SECOND PRIZES (5) $100 Gift Certificates from PipesandCigars.com

THIRD PRIZE SPC Coffee Mug

ENTER TO WIN! EMAIL YOUR PHOTO TO JOE@spcblends.com
DEADLINE SUNDAY 5:00pm MAY 14, 2017
Winners will be notified by June 20, 2017
**Submit your photo by email no later than 5/14/17 to joe@spcblends.com. Be sure to include your full name & contact info.
**Best & most creative photos win as decided by the judges. Judges decisions final.