Staff member
Jul 28, 2013
4,934
5,169
31
A friend of mine on the railroad, after hearing that I was a pipe smoker, told me he wanted to start.
So I made a beginners package for him and will be sending it out today.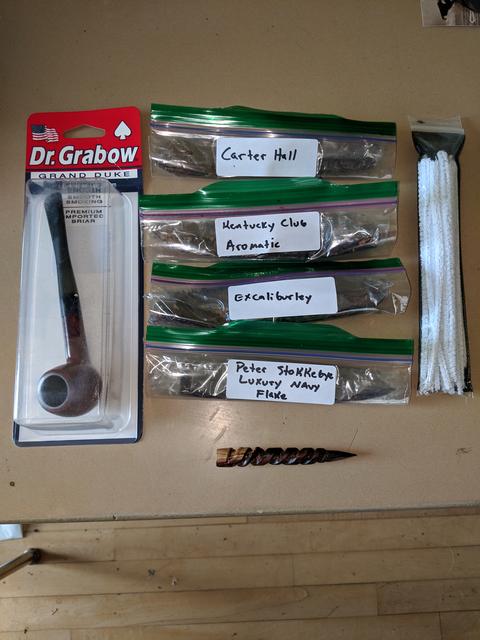 Just something to get him started. With a note that included a few starter tips.