So far this year I've been concentrating on American classics: Kaywoodie, Yello-Bole, and Dr. Grabow. Then, this morning I woke up and felt the need of something different, and somehow this was in my cart and I pushed the button:
Savinelli Tortuga Rustic 305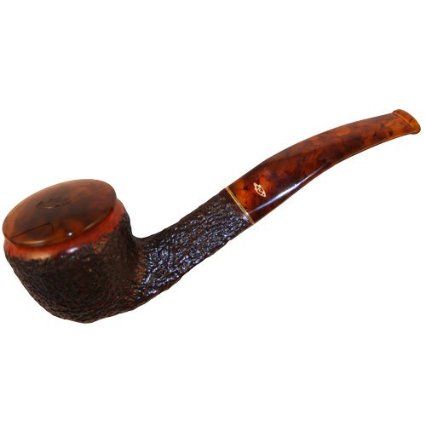 I'm usually not fond of rustic pipes, and I'm usually a Peterson guy, but somehow this just had my name written all over it! I must be ready for a shake-up. Can't wait for it to arrive.