Well seeing as Xmas is just around the corner (groan) I wondered if there was a nice person out there that woulds like to get my top item on my wish list.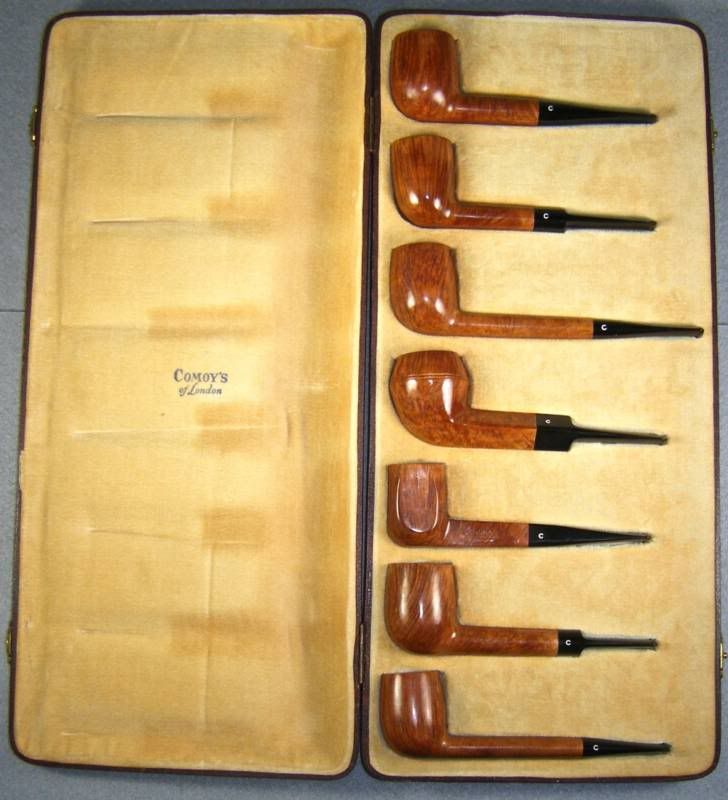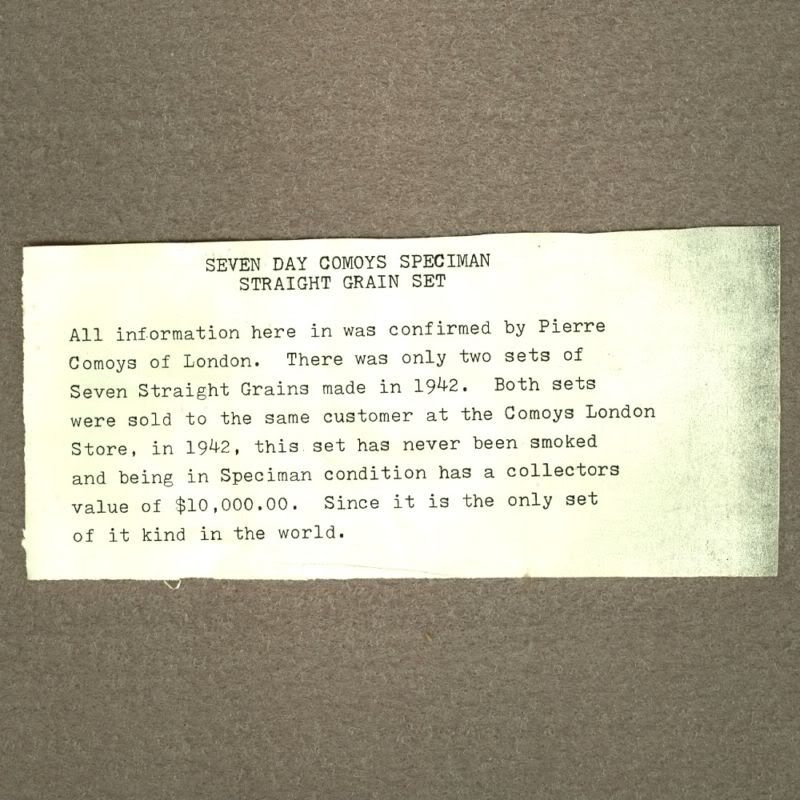 Currently 7 days left to go on a well known auction site with a bid of $1,100 which hasn't met the reserve yet..... (Now there's a surprise!!!).
I guess I'm not going to be holding my breath while I wait!