Part of the Furniture Now
As many of you may know from my earlier post, I recently bought a Dr. Grabow Starfire from an antique store. This was my first attempt at a refurb. I would like to thank Pipenovelist for his article on stem cleaning! Really helped out a lot!
BEFORE: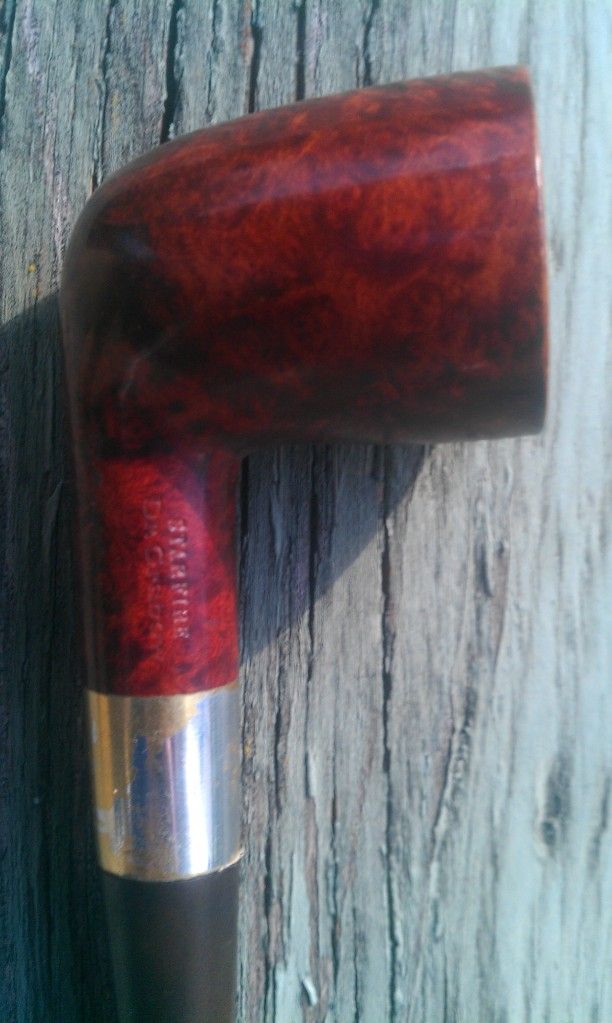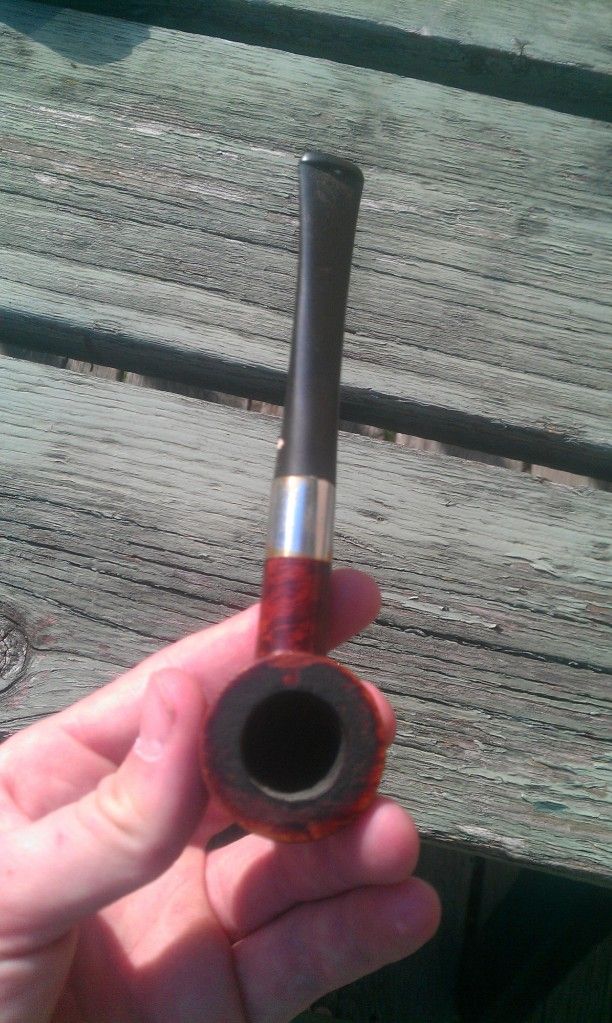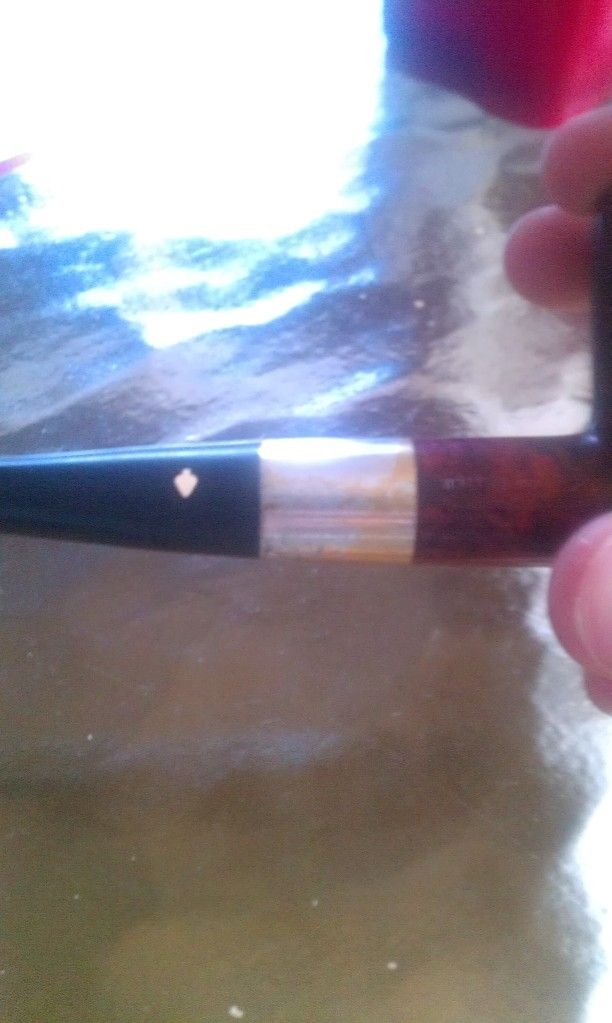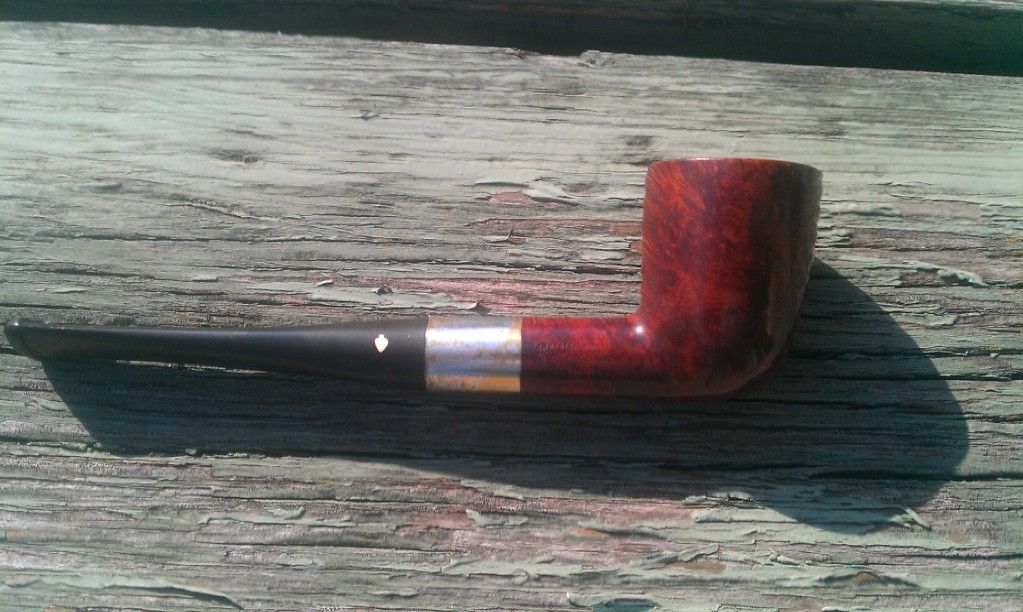 After some soaking sanding and waxing...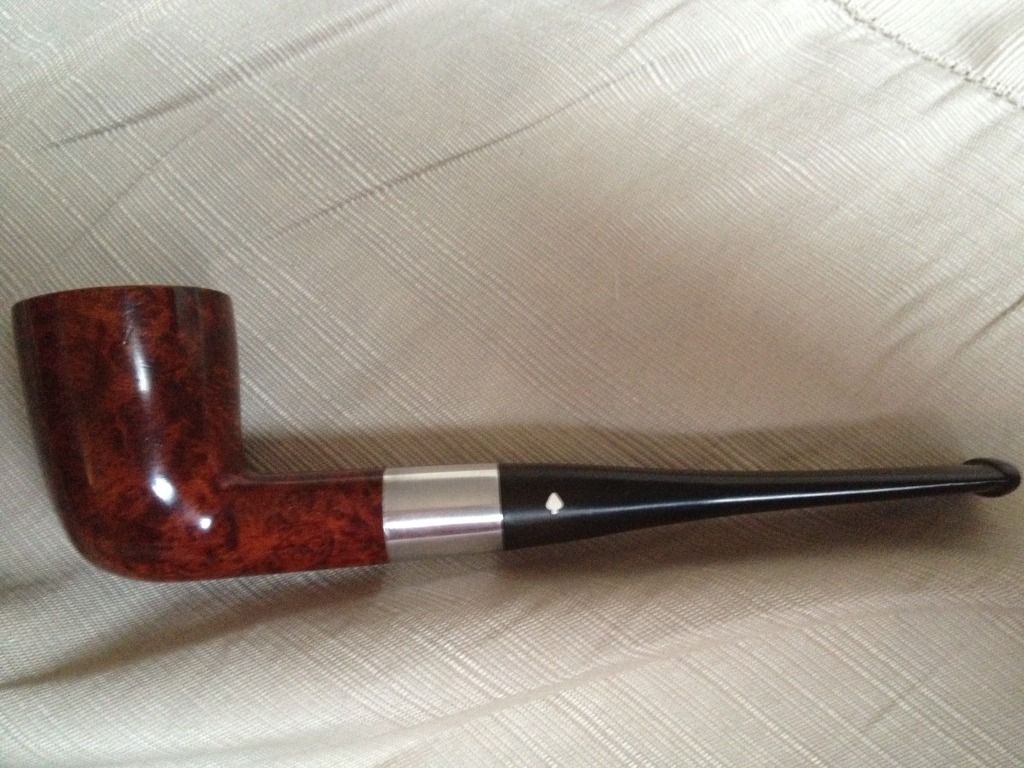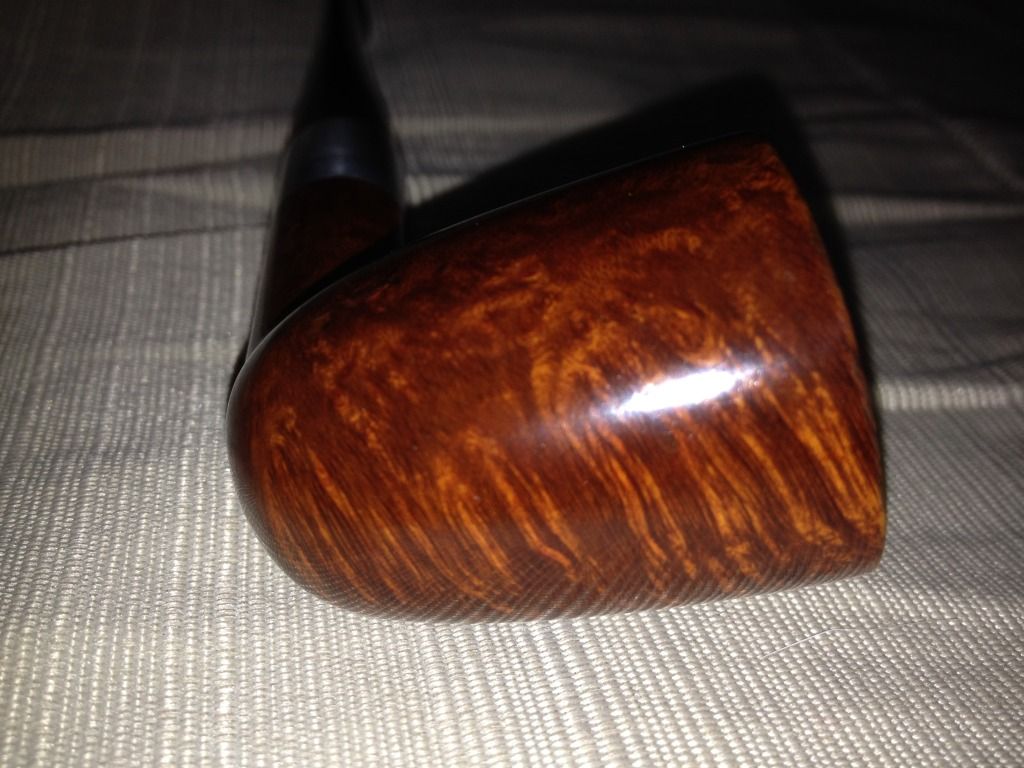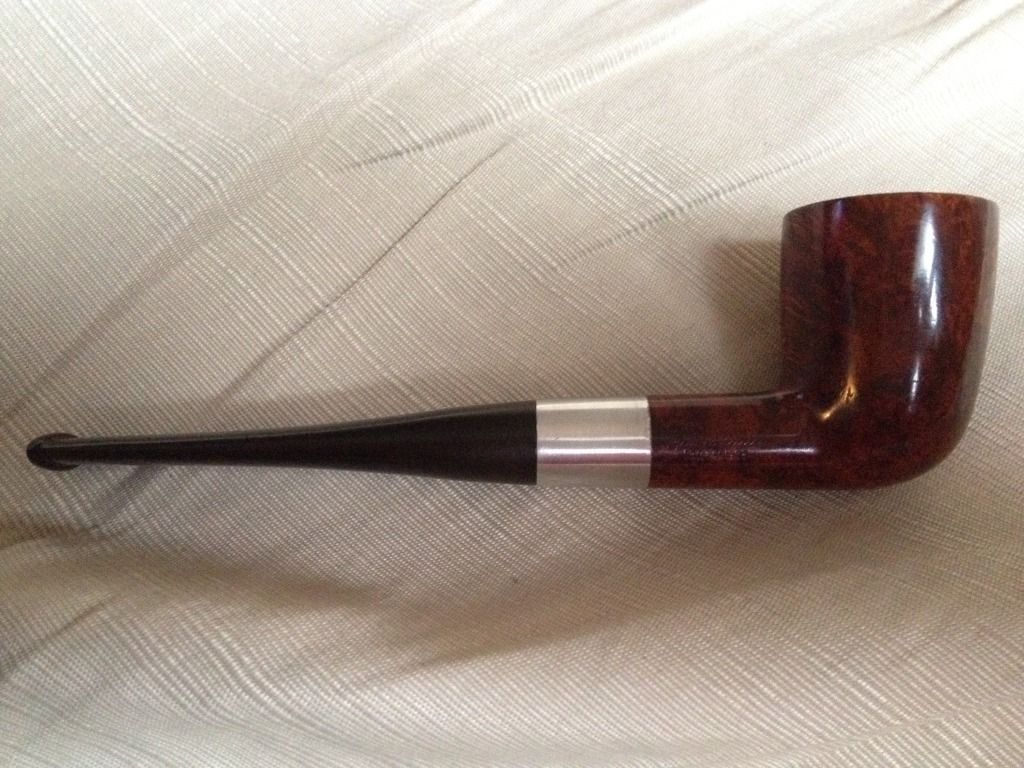 Thanks for looking! I really dont think these pictures do it justice! This turned out to be an extremely nice looking pipe. Cant wait to smoke it!