.....arrived safely yesterday. It's been a while since I bought a "new" pipe. This is sort of an early birthday present to myself.
The chubby Author is one of my new favorite shapes. I have another Sav I bought from SPC as an estate.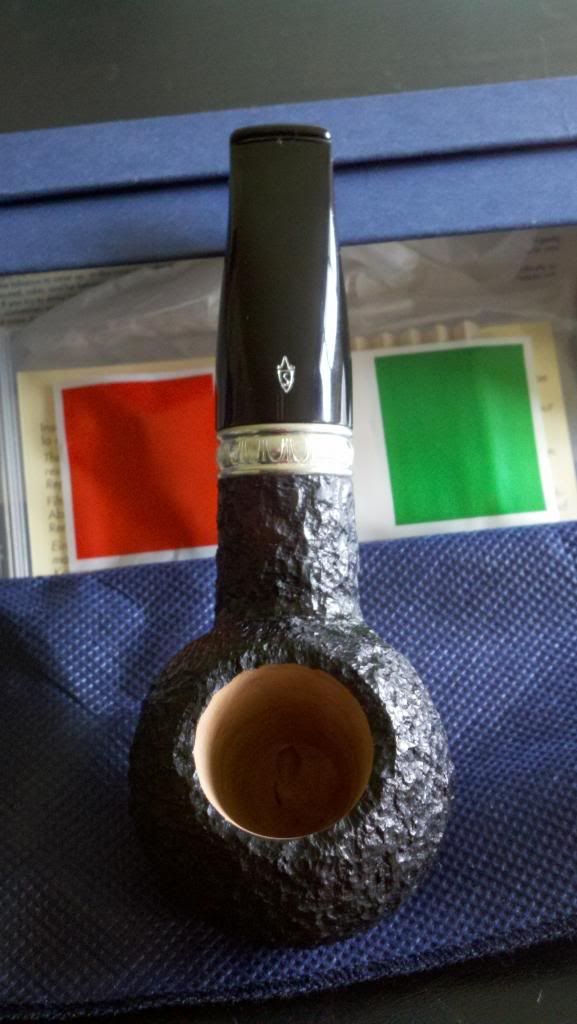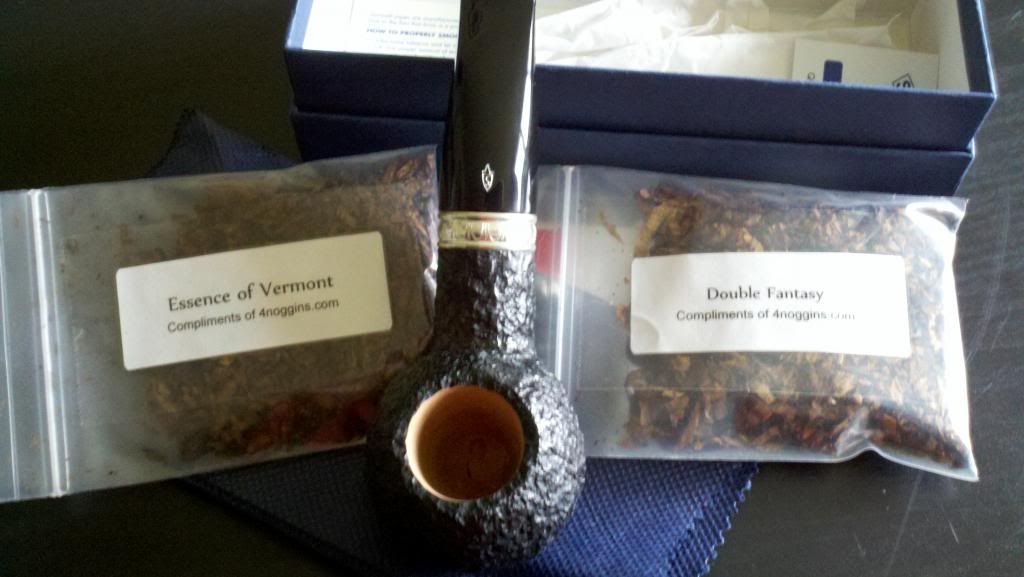 I ordered 500 g of GH Ennerdale Flake for the cellar. As you can see in the third pic, Rich was kind enough to include two large ( at least 7 grams each ) samples of his blends, Essence of Vermont and Double Fantasy. They smell delicious. I let some of the Essence dry out ( not long enough apparently ) and had a little bowl of it in my "baby" Pete System 317, was good and not goopy.
Question is, what to break the new Savinelli in with? I have some Dunhill Flake I picked up from SPC's storefront when I was on the coast of SC a couple weeks ago .....
Also, I've never broken in a bare-briar bowled pipe, all the Petes I bought new had the pre-carbed bowls