So I posted a thread a while back about how my lattice meerschaum cracked and they replaced it... and then the second one cracked.
I chalked it up to a combination of user error and possible manufacturer defect.
Anyway, today I pulled the pipe out to show my father how badly it had cracked... and no crack. It looked perfectly fine. The meerschaum fairies had come and healed my baby.
I can see a fine white line along the lattice where the crack used to be. I know it was cracked. I heard it crack and felt it in my hand. I never thought the bowl was involved but I had written the pipe off.
I've smoked five bowls through it now, and two of them were hotter than usual just to stress the pipe. No signs of any cracks, and the pipe smokes as beautifully as the day I got it.
I'm going to assume the pipe gods felt bad for 2020 and decided to hit me up with some magical pipe repair. I'm also expecting this pipe to crumble in my hand one day, and then I'll never be disappointed.
Image 79-D95-D73-EF07-48-BC-9-D12-AA3-BB437-B6-D0 hosted in ImgBB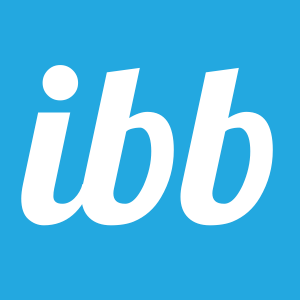 imgbb.com
photo of the pipe I had taken post crack.