I use ketchup occasionally, such as for fries and some burgers. Ketchup is also a secret ingredient used sparingly to bring out the umami in some dishes that you normally wouldn't expect (like chicken soup - trust me on this).
My favorite brand is Hunt's, but Heinz is also great. I keep ketchup and other condiments in the fridge (and I am a condiment junkie). However, others leave ketchup in the pantry. Heinz just went on record saying ketchup belongs in the fridge (see link below).
Where do you keep ketchup? What's your favorite brand? What different dishes do you use it on/in?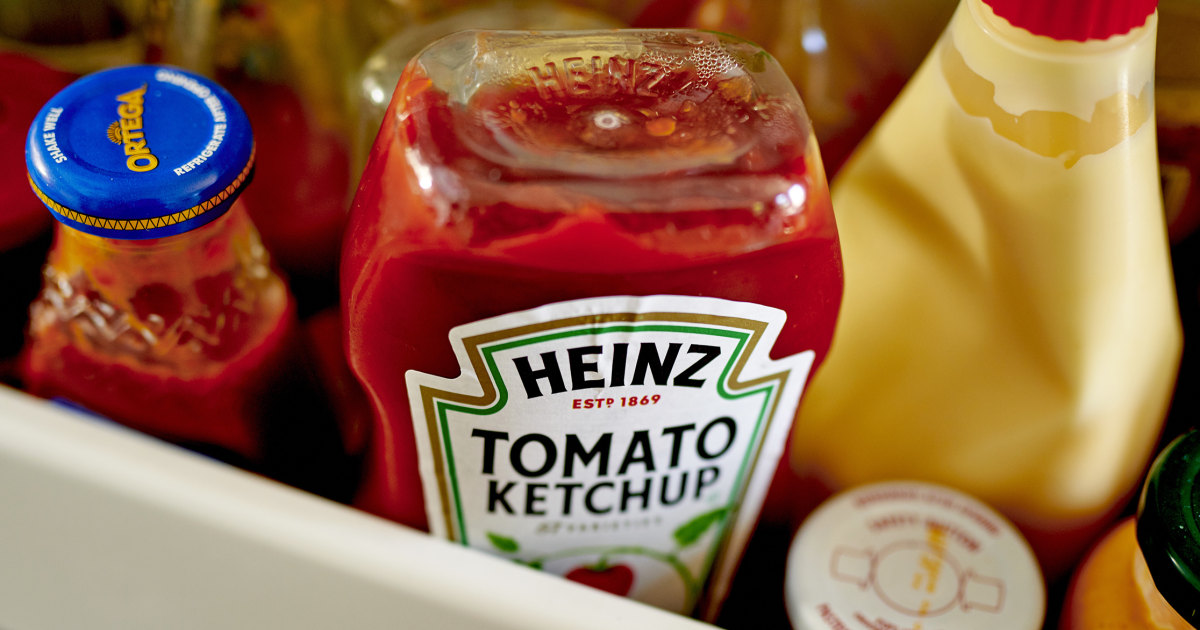 To refrigerate, or not to refrigerate, that is the question.
www.today.com