I do believe this is an obvious fake, meaning a poor attempt. It is not one of the legendary fake Dunhills which were quite well done fakes. Hopefully this is an aberration and we won't see a deluge of new poorly faked Dunhills coming.
Listing for Fake Dunhill
The stem does not look like a factory Dunhill stem, from looking at the button from this angle and also the white dot is too close to the shank.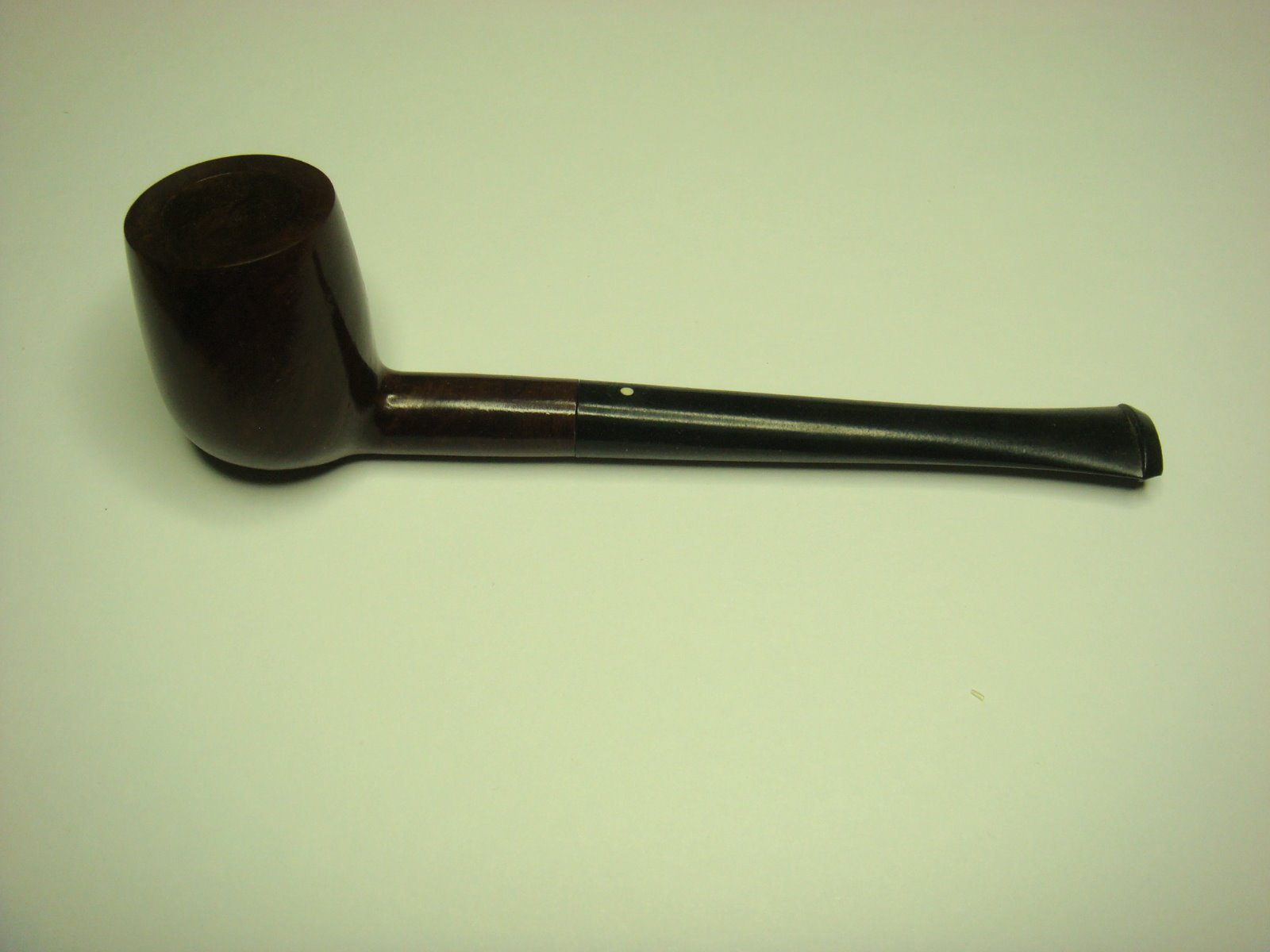 But the real obvious part is this is a smooth pipe, stamped as a Shell with patent number in very odd format.

What do you think?