Recently, I learned of the importance of scale in making purchases on eBay. I kinda accidentally bought a comically large pipe. Even when dimensions are given, I have a very difficult time getting an accurate mental image of the object in question. I need more visual input. If you were to say to me that you had a 4in Billiard, a 6in Billiard, and an 8in Billiard, I can visualize this, yet still not really have an accurate image of how pipes of varying sizes will feel in my hand.
I tend to smoke a large grade 3, a standard grade 4, and occasionally a grade 5.
Here's are a few pipes to demonstrate...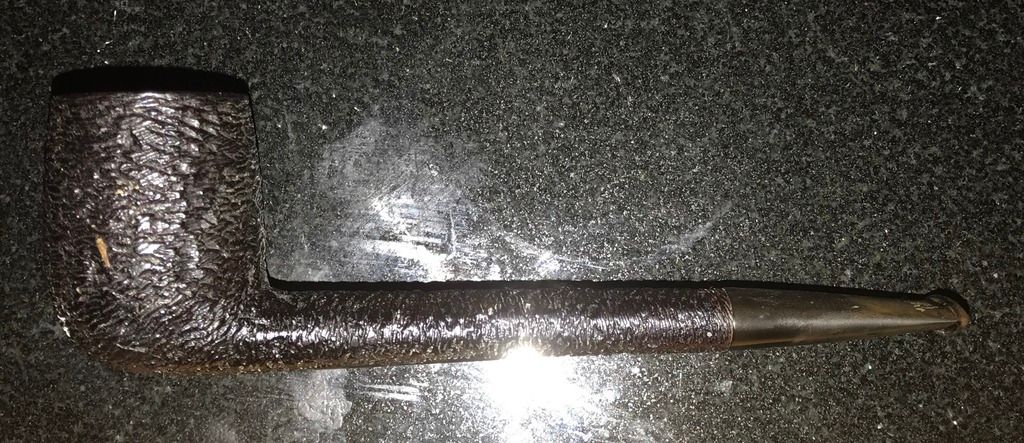 And then all together....