EDIT: Fixed Capitalization in Title (See Rule 9) - Bob
Thinning the herd from my personal collection. All pipes are in excellent condition. All have been carefully restored. Original stems no patches. No fills. No issues. Crisp stampings and hallmarks.
More pictures and details upon request. $5 shipping CONUS. PayPal.
1903 AF&Co. BBB Own Make $100
1970 BBB spigot. Very rare. $150.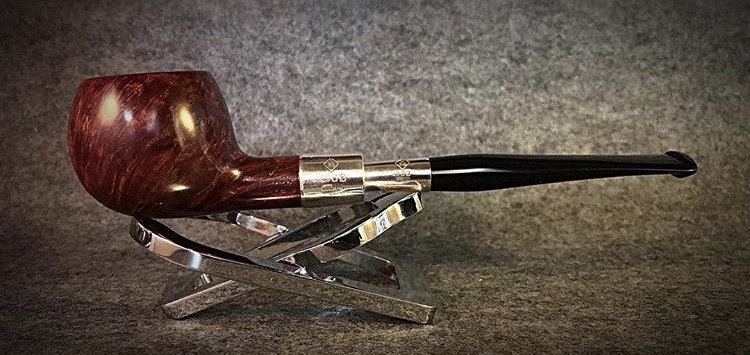 1918 AF&Co. BBB Own Make.$100
1911 BBB AF&Co. Army mount - $100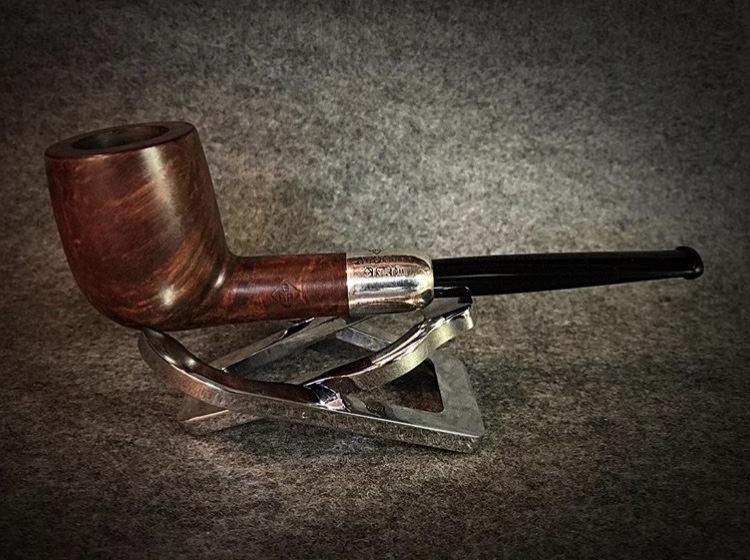 Last edited by a moderator: