Here is my first attempt at sculpting a pipe from a kit from Greece.
It's nowhere near perfect but this is not only my first attempt at pipe making, it's my first woodworking attempt ever! It was a learning curve and hopefully my next will be neater. I'm not going to stain or polish it. I want to experience a pure briar. So far it smokes beautifully!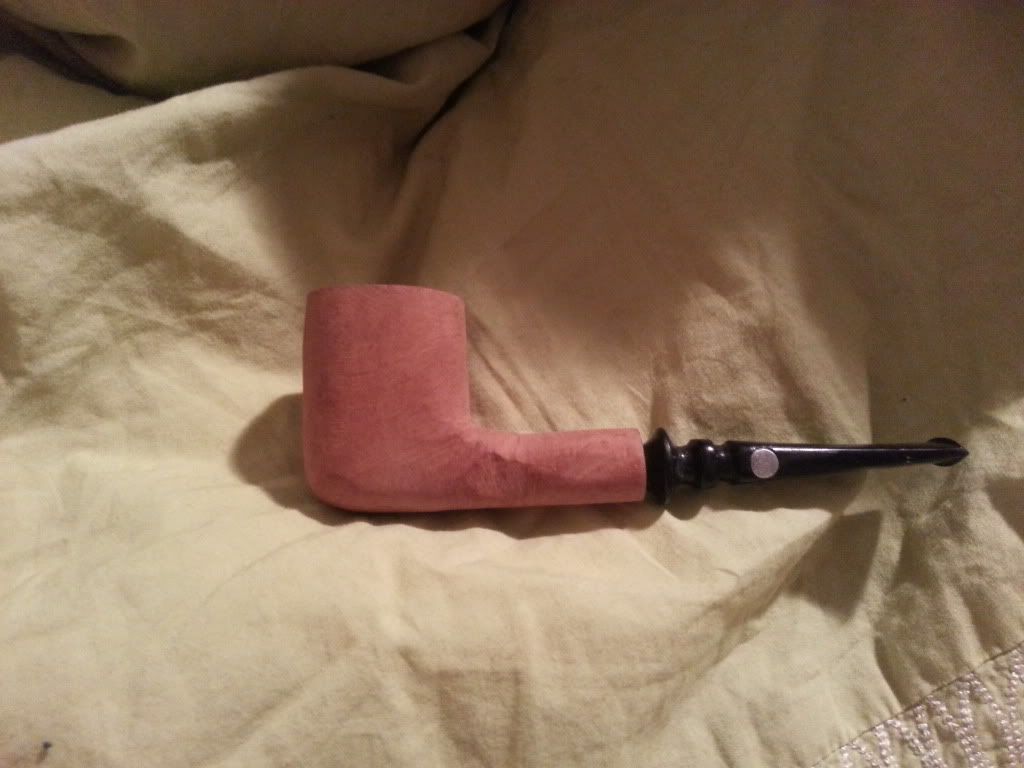 Edit: Corrected capitalization in title, L.