Hey guys we, at the Pipery, are sponsoring an event at the Country Squire in Jackson, MS next weekend, the 23 & 24 of Sept. We plan to get over there early afternoon on Friday and hang out Friday evening and Saturday day. The event officially opens at 5pm Saturday.
Tickets are $20 and can be purchased at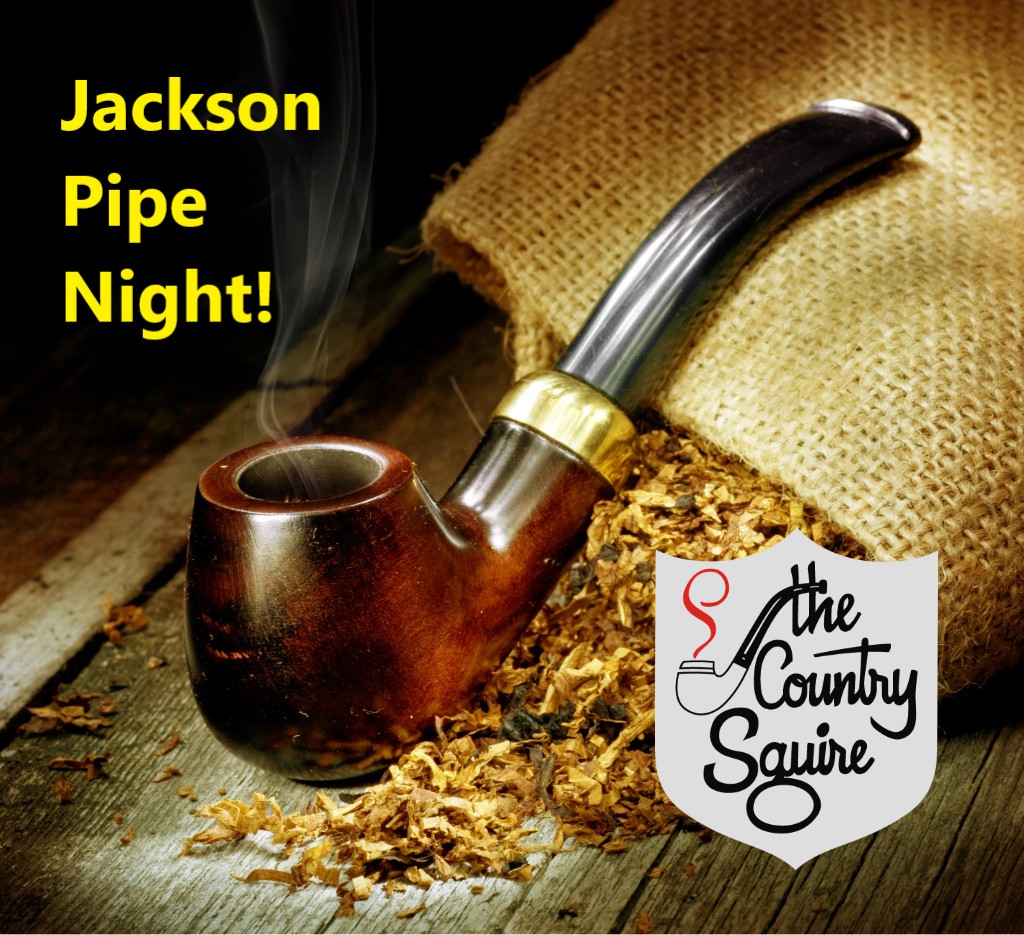 Jackson Pipe Night - Purchase Ticket to Admit One Saturday, September 24th, 5pm-until, The Country Squire, Jackson, Mississippi We are thrilled to announce Jackson Pipe Night 2022 at The Country Squire! This year, PocketJar has graciously agreed to serve as our flagship sponsor! Come for a...

www.thecountrysquireonline.com
What you get:
1 Free limited edition pocket jar with small batch blend made just for the event.
Slow Smoke contest with prizes (use your own pipe)
Door prizes
Adult Beverages
Tasty food.
And I'm also bringing some 20 year aged tins open and share.