Part of the Furniture Now
I find that a lot of the fond associations with pipe smoking are driven by nostalgia for many. Since smell is the sense most closely linked to memory, this makes sense.
After smoking, my father will apply some of this aftershave--the Classic Clubman, presumably a similar scent to that used 200 yrs ago. For me this is a very classic aroma, like I'd imagine a 1950s barbershop to smell.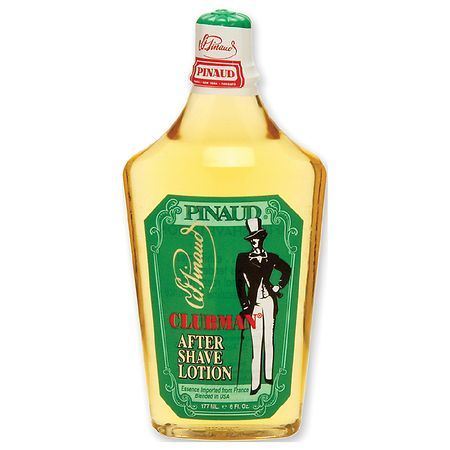 What other non-pipe aromas do you associate with the men of yesteryear?