Looking at one of these on the bay: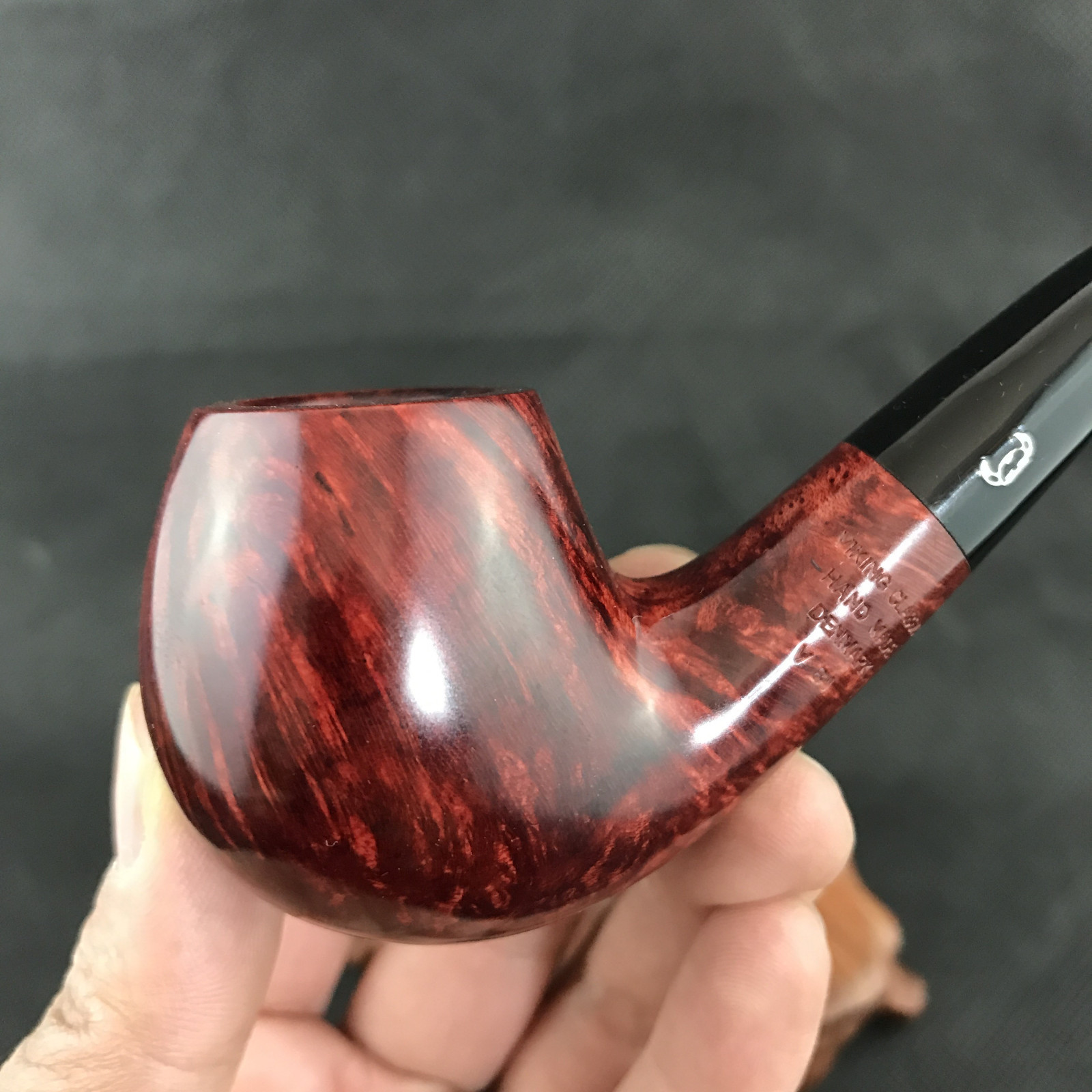 Looks like a nice pipe for $40 but is it really made in Denmark or is this a Chinese counterfeit? The 2 that I can find are ship from China.
With the Dupont counterfeits being marked Paris with no indication of being Chinese made other than the price and shipping origin I'm wondering if these aren't the same way.
I also see some so-called Savinelli leather pouches that are clear counterfeits.