Been a while since I've had a chance to roam the message boards and even longer since I've posted anything pipe related. I miss this place!
Had a very successful interview/lunch with the owner of a masonry company today, looks like I'll have a nice job lined up at the end of my season with the ski resort. After leaving the meeting I finished some other stuff on my to-do list, came back home, and sat down with my pipe. Nobody else was in the house, which is an unfortunately rare treat for me.
Loaded up my Patriot with a bit of D&R Picayune. This has been my go-to pipe for a few weeks. I swapped the original stem out for a smaller MM piece, sort of made a nosewarmer out of it. Nice for when I smoke while riding my bike around the city.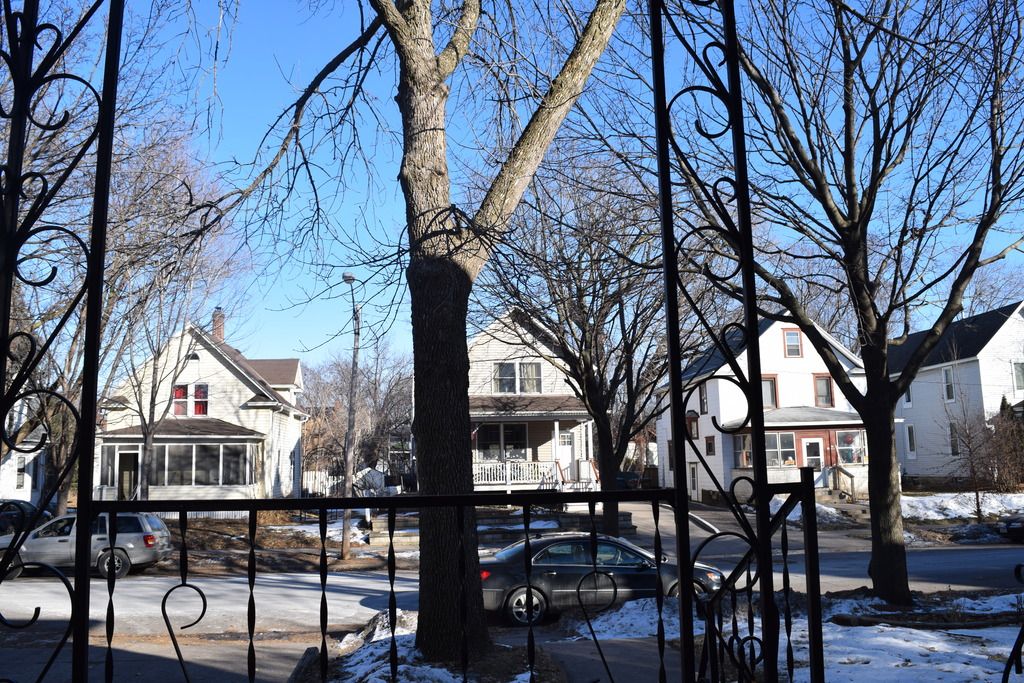 Neighborhood was quiet. Too quiet. Grabbed my speaker and magical music device, turned on some dandy old Captain Beefheart. Went with the Safe As Milk album, I love that first track,
Sure 'Nuff 'n' Yes, I Do
.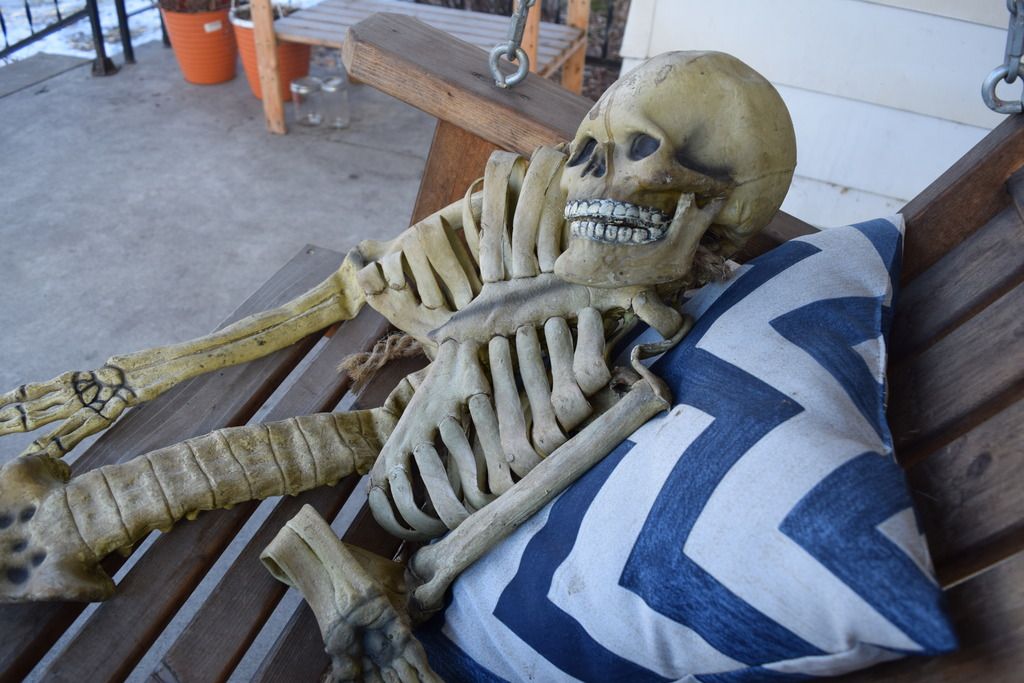 My smoking buddy is still in position. Seems like he survived the winter ok, despite living on our porch. Doesn't talk much. Still hasn't introduced himself. Decided to name him Captain Beefheart. I might steal him when we move this summer...
During the interview I was told I'd probably need to shave so that I can wear a respirator. Gonna miss looking this ridiculous.