Ferlinghetti was big. City Lights occupies lots of space on my shelf and in my heart. Thanks for bringing the voices to our lives.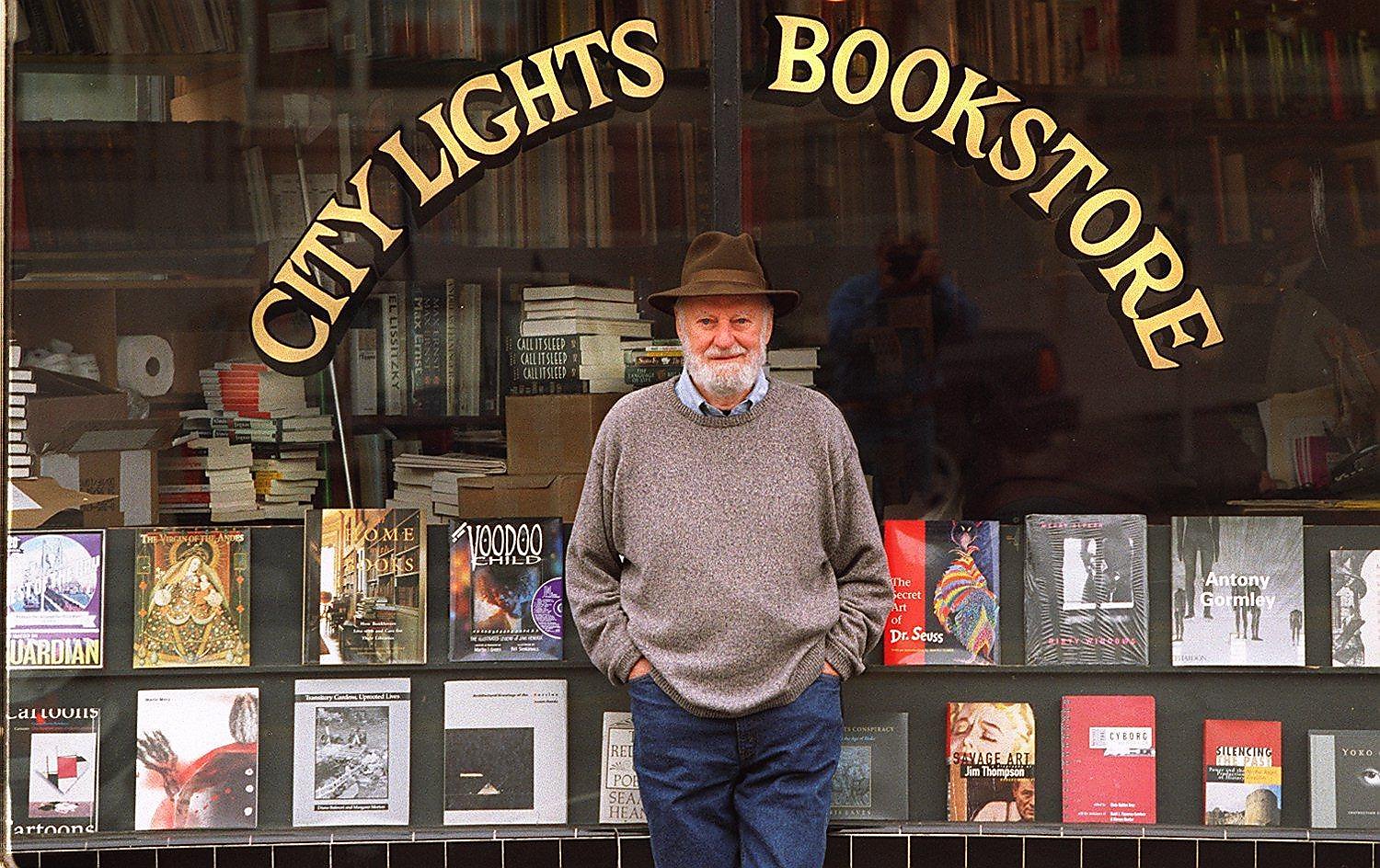 Lawrence Ferlinghetti, poet, publisher, painter and pivotal figure to the Beats and about...
www.sfchronicle.com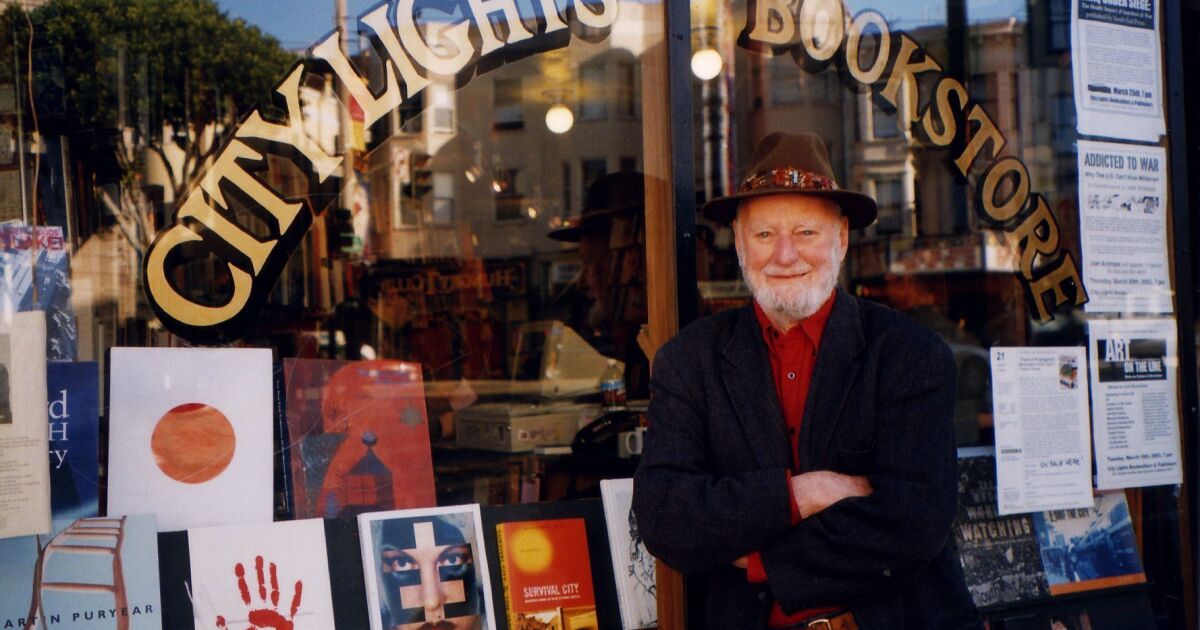 Ferlinghetti was the co-founder of the legendary City Lights bookstore and a champion of Allen Ginsberg and Jack Kerouac.
www.latimes.com