Welcome to The Pipes Magazine Radio Show Episode 501! We have a special format for tonight's show. We will have Brian moderating two well-known pipe artisans asking each other questions and discussing pipe making. This is part two in a three part series with Jeff Gracik, and Jody Davis. Jeff makes J. Alan Pipes and is an expert, artisan pipe maker for nearly 20-years. Jody is a renowned pipe artisan, and the lead guitar player for the Grammy-nominated Christian rock band, The Newsboys. At the top of the show, Brian will do a review of the German-made Wessex Campaign Dark Flake. Sit back, relax with your pipe, and enjoy The Pipes Magazine Radio Show!
Use our player above – or – Choose one of the Apps below.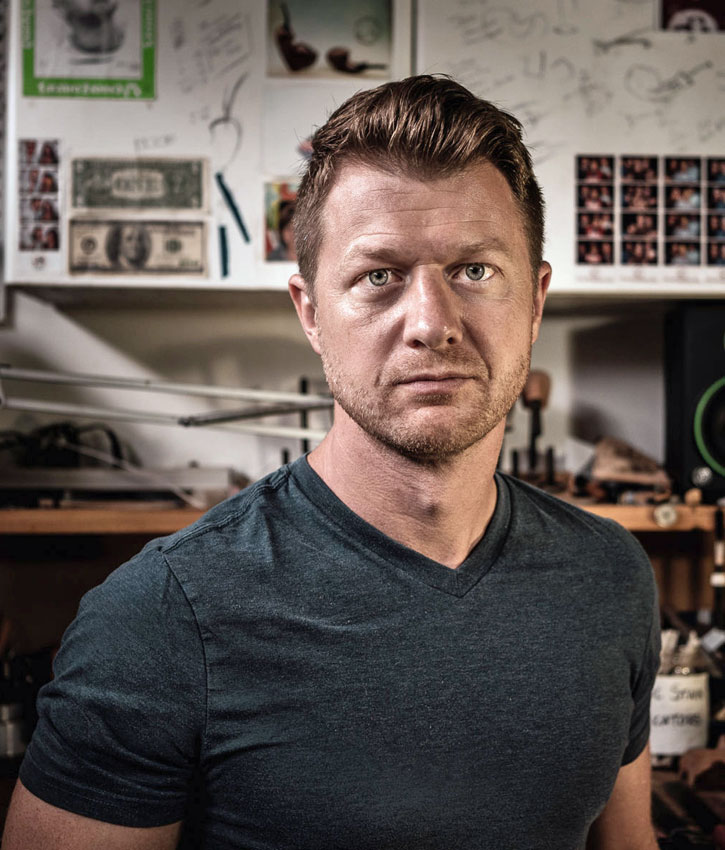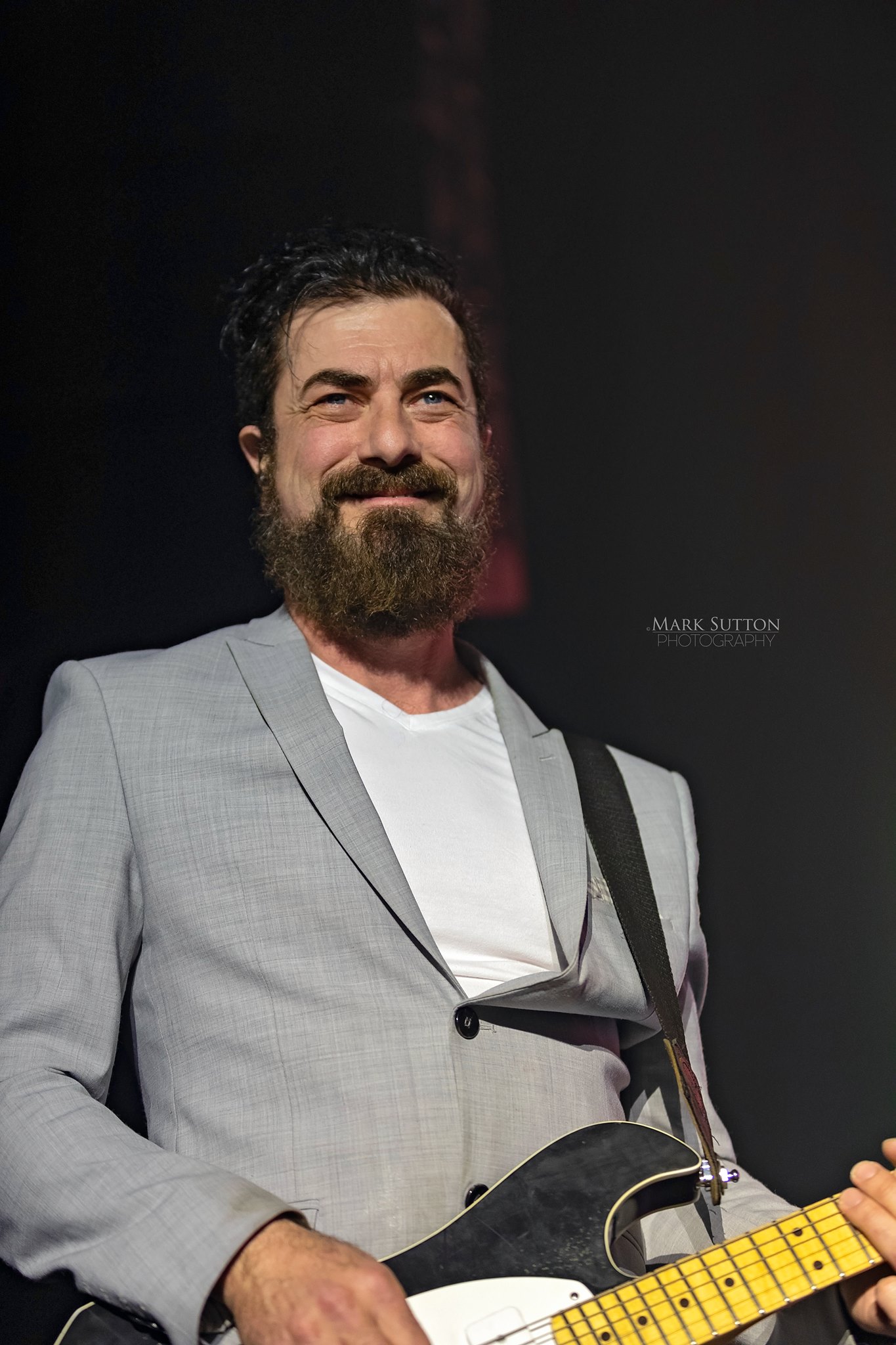 The Pipes Magazine Radio Show features interviews with pipe makers, tobacco blenders, pipe and tobacco aficionados, collectors, and more. Episodes air every Tuesday.
Our show is sponsored by SmokingPipes.com, Cornell & Diehl, Missouri Meerschaum, Savinelli Pipes and Tobaccos, and Peterson Pipes. Please give them some consideration when making your next pipe or tobacco purchase.
We hope you enjoy our 1-hour show produced just for you—the pipe smoker and collector.
More Pipes and Tobaccos Articles
2 Responses